Stay Connected With up to 25% off HyperGear Chargers and Portable Banks
From endless video calls to checking the latest news, we are using our phones more than ever right now. If you would like to stay connected for longer, check out these deals on HyperGear chargers and portable power banks. Right now, you can save up to 25% off MSRP at the XDA Developers Depot.
HyperGear Solar 10,000mAh Power Bank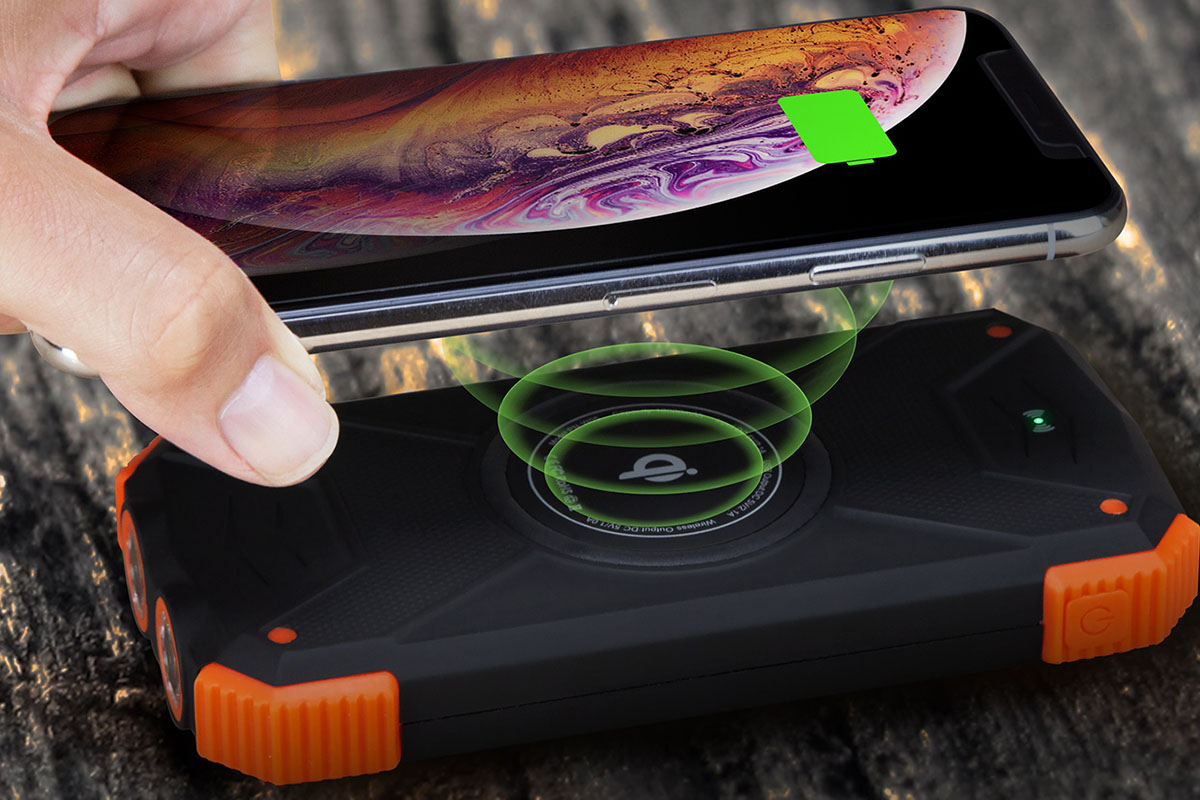 This water-resistant and drop-tested power bank has a built-in solar panel for capturing energy. It has dual outputs for charging two devices at the same time, along with a compass and emergency flashlight. Normally $39, it's now only $34.99.
HyperGear Dual USB + USB-C Digital Power Bank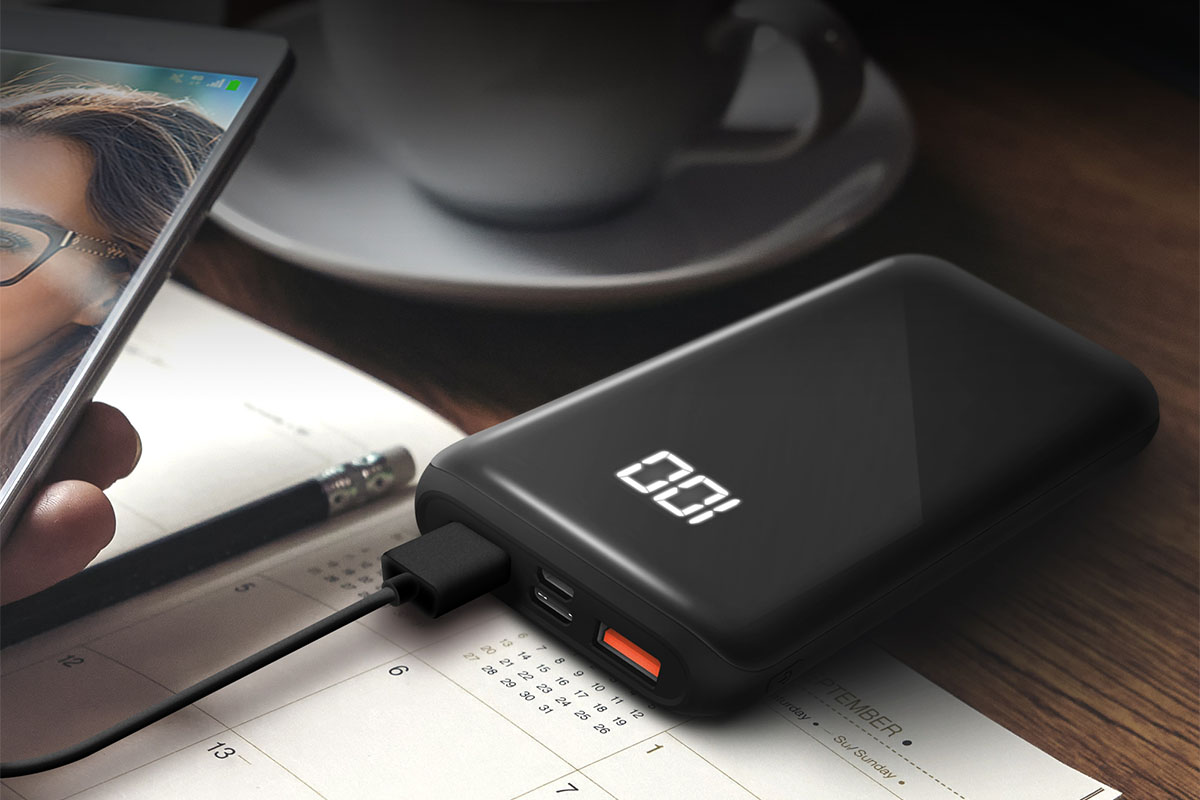 With three ports including a USB-C outlet, this power bank can charge a variety of devices. You have 15W to play with, while the display shows you how much power is left. The 10,000mAh version is currently 14% off MSRP at $29.99.
HyperGear 10W Fast Charge Wireless Mount Kit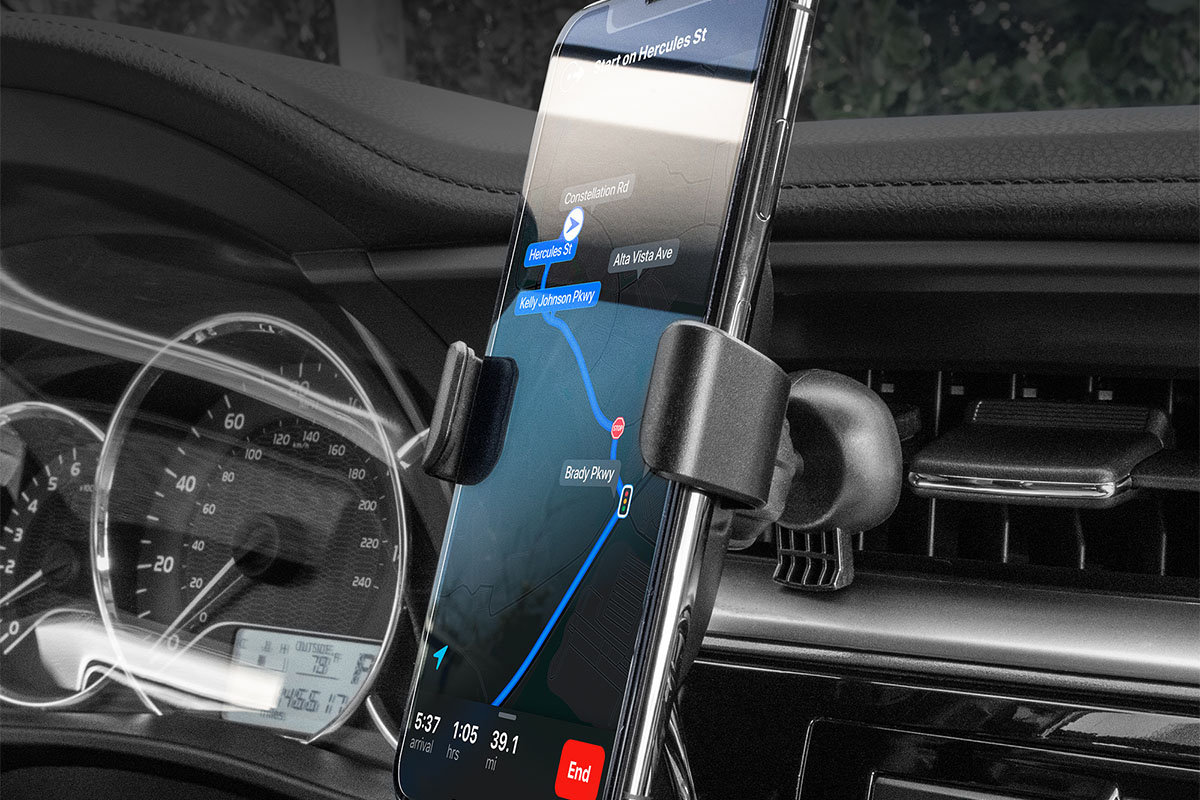 On average, we all spend eight hours driving every week. With up to 10W of output, this Qi wireless charger will restore your phone to 100% while you're on the road. It also keeps your phone accessible for GPS and hands-free calls. Normally $39, it's now only $29.99.
HyperGear Wireless Fast Charging Stand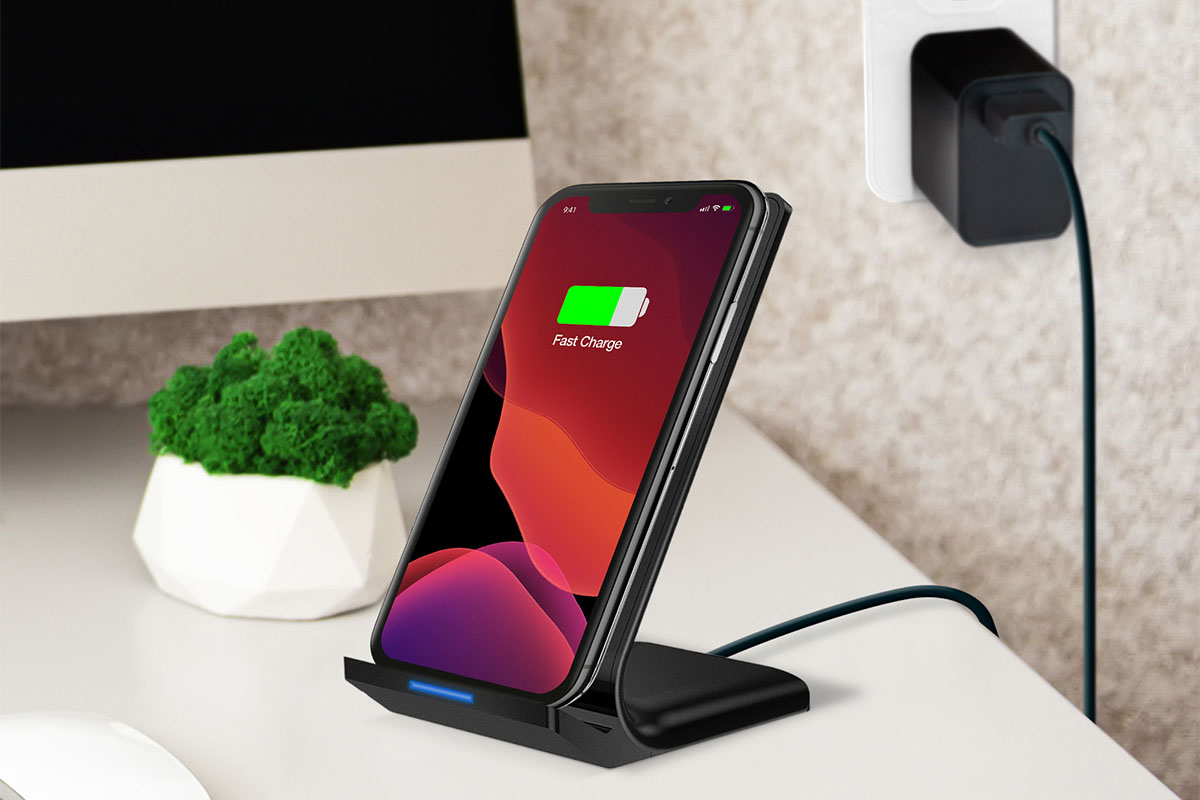 Using the same technology, this elegant stand provides wireless charging at home. It offers double the speed of standard chargers, with a wide charging area to ensure a good connection. The stand retails for $39, but you can get it now for $29.99.
Prices subject to change