Stay Connected With up to 60% off these Power Banks and Wireless Chargers
Keeping all your devices and accessories charged can feel like a never-ending chore. However, there are ways to make the process less painful. These portable power banks and smart wireless chargers should have you back up to 100% in no time. Right now, you can get up to 60% off the MSRP at the XDA Developers Depot.
1) Crave PowerPack 2: 50,000mAh Battery Charger
This portable power pack has a monstrous 50,000mAh capacity and four charging ports. These outputs are split between Power Delivery and QC 3.0, meaning you can charge laptops, phones, cameras, and other devices at top speed. Normally $249.99, it's now only $189.99.
2) Clutch Slim Portable Charger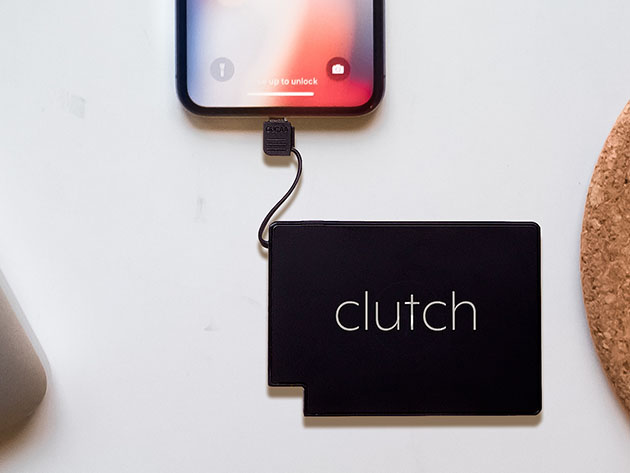 Billed as the world's thinnest portable charger, Clutch is the size of a credit card and only 0.15 inches thick. Despite these tiny dimensions, the charger has a capacity of 2,300mAh and a built-in Lightning connector for iOS devices. Clutch earned a 4-star review from iMore, and it's currently 10% off at $35.99.
3) SaniCharge Phone UV Sanitizer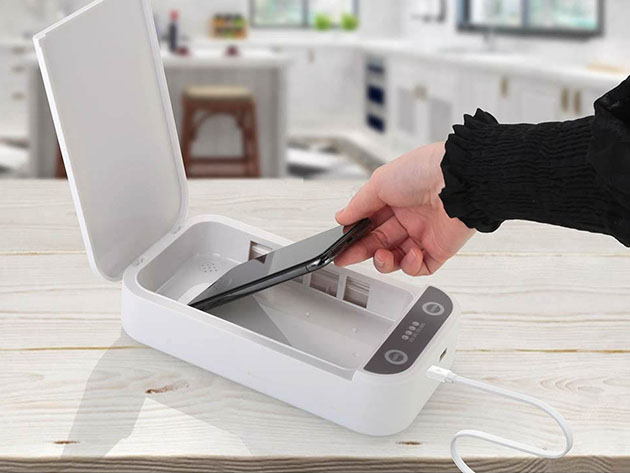 On average, there are 10 times more germs on smartphones than on toilets. SaniCharge provides a quick solution — this sanitizer uses UV light to eliminate harmful bacteria in just a few minutes. At the same time, it charges your phone and acts as a diffuser. Worth $99.95, this 3-in-1 device is now only $37.99.
4) 2-in-1 Wireless Charger + UV Sanitizer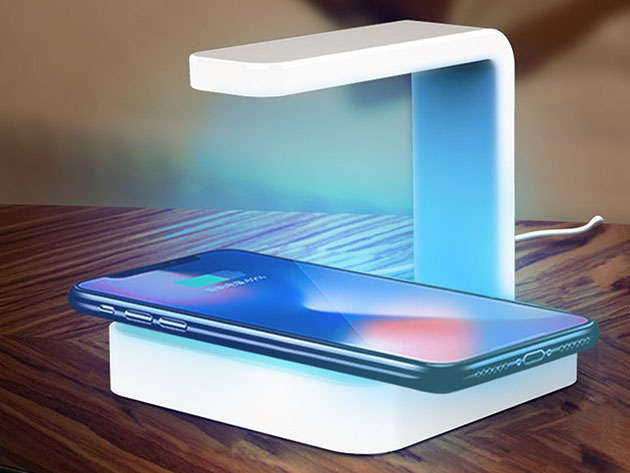 Another great option for sterilization, this wireless charger has a UV-C lamp that kills 99.9% of germs. The base offers 5W and 10W charging, and you can use the sterilizer with many other items. It retails for $44.99, but the charger-sterilizer is now $37.99.
5) Marble Wireless Charging Pad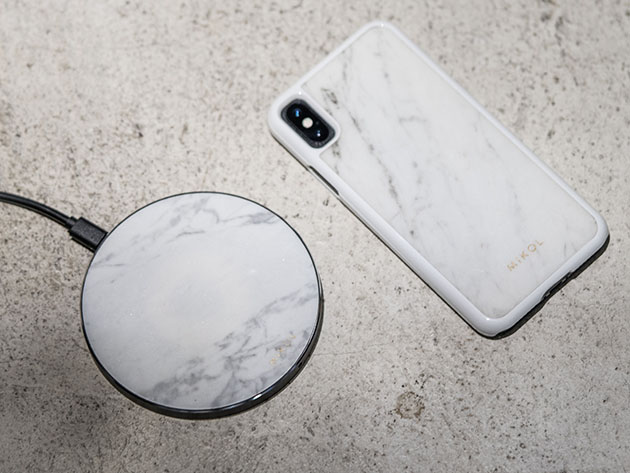 This beautiful wireless charger has a top surface made from genuine Italian carrara marble. The pad works with all Qi-compatible devices, providing excellent charging speed and safety features. Usually $69, the marble charger is now just $55.99.
6) 4-in-1 Versatile Wireless Charger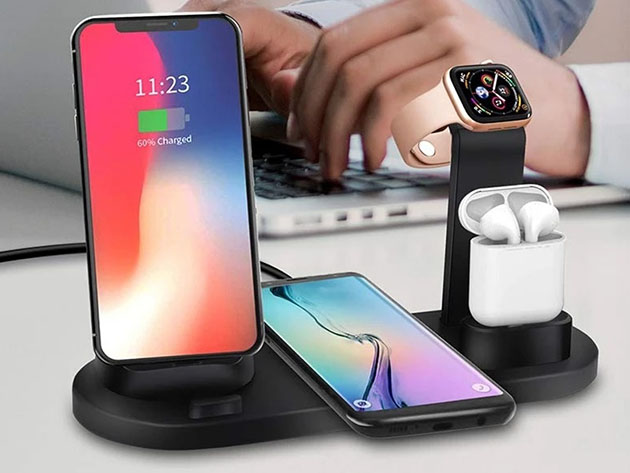 The perfect addition to any nightstand, this 4-in-1 wireless charger lets you power two phones, your Apple Watch, and your wireless earbuds. It works with both Apple and Samsung devices, with an upright podium that allows you to check the time. Normally priced at $60, it's now only $40.95.
7) Suction Powered Wireless Charger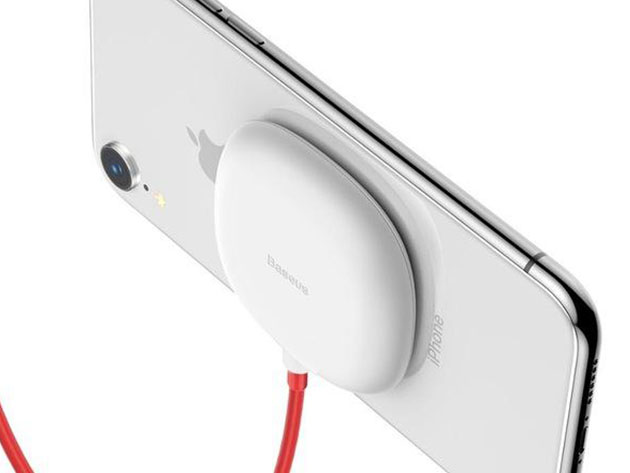 This innovative wireless charger sticks to the back of your phone via mini suction cups. As a result, you can easily continue using your phone while it soaks up power, with room on either side for a solid grip. It usually retails for $69, but you can grab the suction charge now for $51.95.
8) CORE Power 26,800mAh Portable USB Battery Pack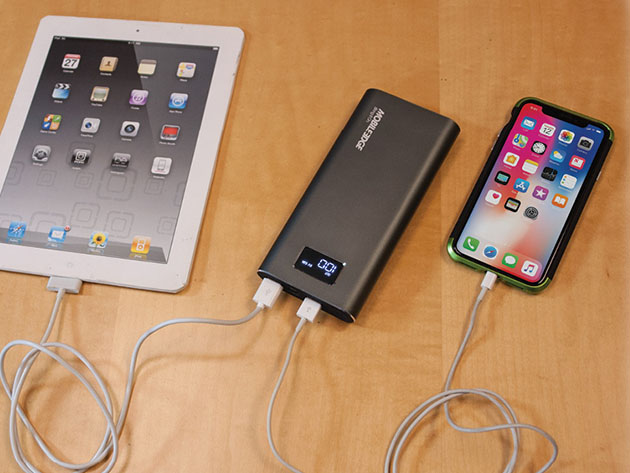 With a generous capacity and dual QC 3.0 USB ports, the CORE Power battery pack helps you stay connected on the move. IntelliQ Smart Chip technology allows the battery to identify the perfect output for each device, meaning you can charge up to four times faster. It's currently 15% off at $101.99 when you use code MOBILE15 at checkout.
Prices subject to change
More from the XDA Developers Depot
We are reader supported. External links may earn us a commission.