Take an Extra 15% Off These Last Minute Gift Ideas
Whether you are looking for new headphones or a savvy upgrade to your home security, now is a good time to buy. These deals on tech at the XDA Developers Depot are an extra 15% off now — make sure to use code MerrySave15 to get the prices below.
Kharbon IP67 Wireless Earbuds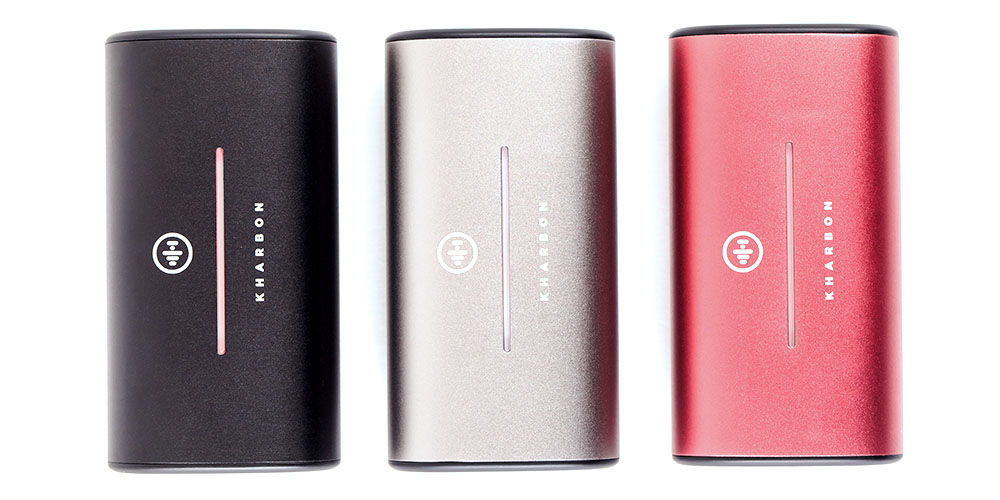 These impressive earbuds offer 150 hours of battery life, and they're waterproof and use Bluetooth 5.0 for an ultra-reliable connection. Worth $200, they are now $67.15 with the code MerrySave15.
3-in-1 Wireless Power Bank for Apple Watch, iOS & AirPods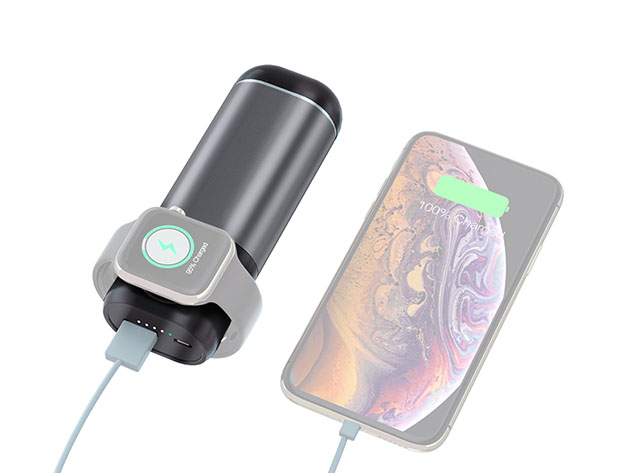 This compact 5,200 mAh power bank has a USB port and wireless charging, meaning you can charge your AirPods, iPhone and Apple Watch on the go. Normally $99.99, it is now just $34 with code MerrySave15.
VIZIO SP30-E0 SmartCast™ Crave Go™ Wireless Speaker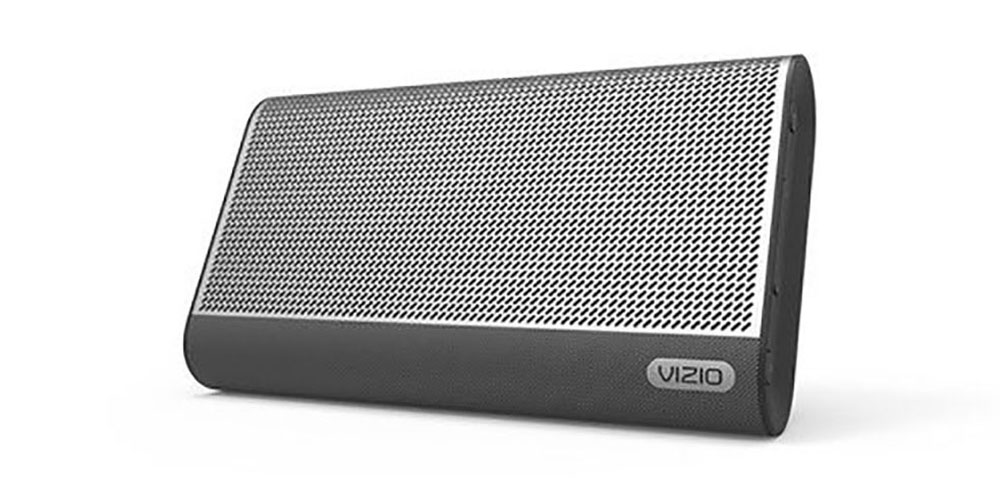 Delivering 88dB of crisp audio through custom-crafted drivers, this wireless speaker provides exceptional sound for six hours straight. It also works as part of a multi-room setup. Worth $199.99, the Crave Go is now $55.25 with code MerrySave15.
BentoStack Charge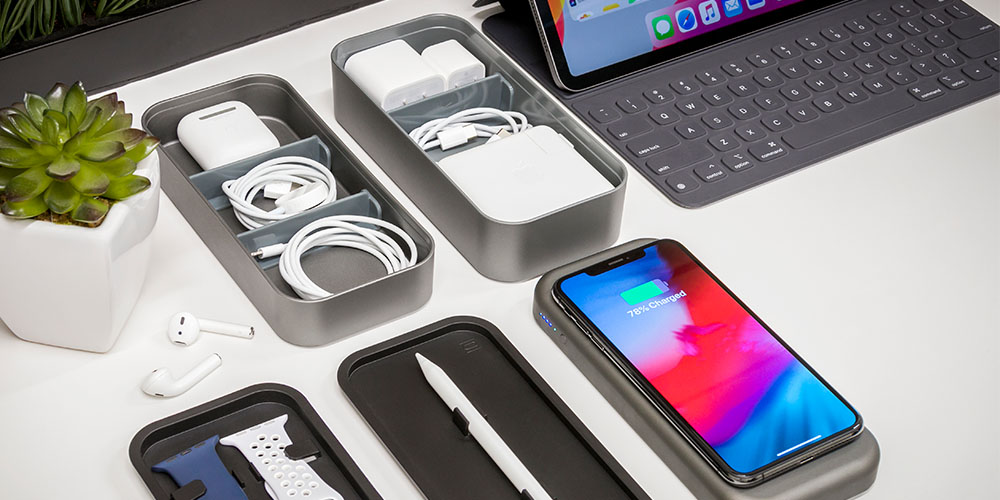 Inspired by Japanese lunch boxes, this beautiful organizer keeps your Apple accessories safe. It doubles as a wireless charger for your devices. Originally $99.95, the BentoStack Charge is now $68 with code MerrySave15.
Prima 1080p HD Pocket Projector
It only measures six inches long, but the Prima projector can provide a 200-inch display at full HD resolution. It even has a 64-bit quad-core processor on board to run Android. Normally $799, the projector is now just $238 with the code MerrySave15.
PaMu Slide Bluetooth 5.0 In-Ear Headphones with Wireless Charger
Offering 10 hours of powerful sound, the PaMu Slide headphones are great for everyday listening. They are also sweat-resistant, making them suited to workouts. Worth $199, they are now $85 with a wireless charger when you use the code MerrySave15.
KeySmart Pro with Tile Smart Location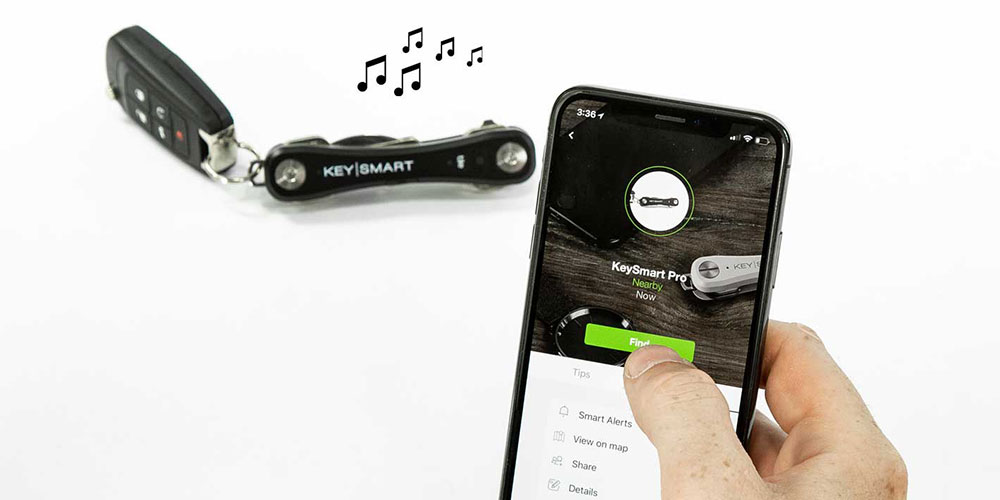 This space-saving device keeps your keys flat and organized. It comes with a Bluetooth tag, which lets you track down your keys. Usually $59.99, KeySmart Pro is now $51 with the code MerrySave15.
blurams Dome Pro 1080p Security Camera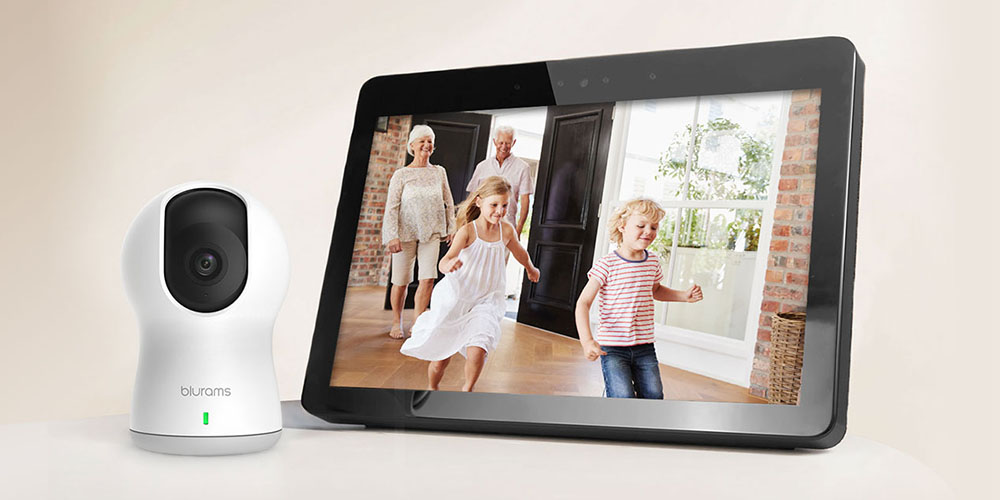 This advanced security camera can alert you when an unknown person enters your home. The Dome Pro also has night vision for 24-hour coverage. Normally priced at $59.99, it is now just $42.50 with code MerrySave15.
iPM World 360-Degree 1080p Wireless IP Security Camera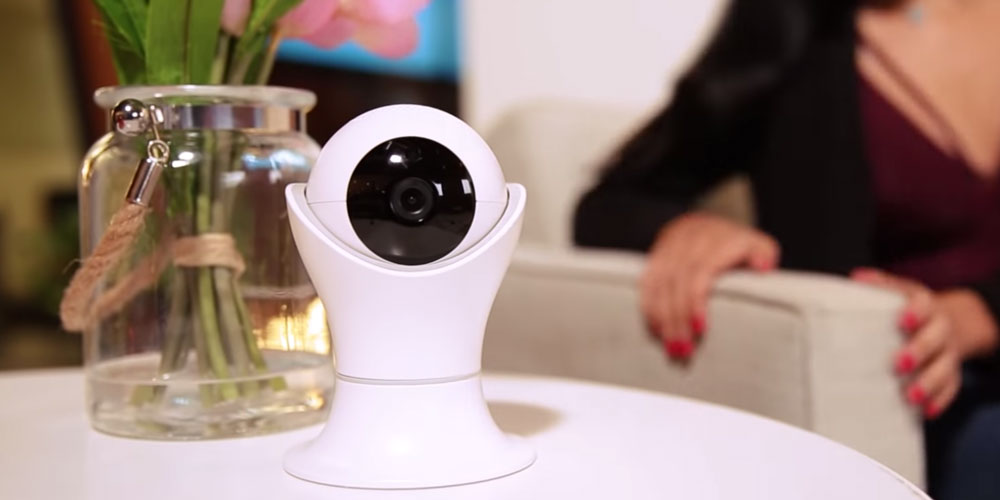 This ingenious camera lets you check on your home from anywhere in the world. It swivels through 360 degrees to cover the whole room. Worth $129.99, the camera is now just $42.50 with the code.
Little Wonder Solo Stereo Multi Connect Bluetooth Speaker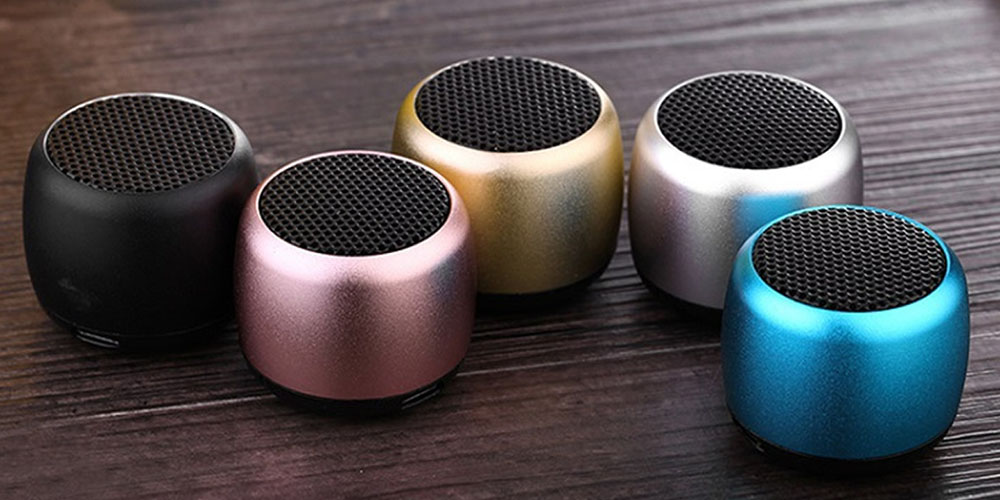 This palm-sized speaker is perfect for taking out. You get four hours of battery life, and you can connect several Little Wonders together for stereo sound. Normally $69.95, they are now $17 each with code MerrySave15.
NetGear Arlo VMC3030-100NAR HD Security Camera (Refurbished)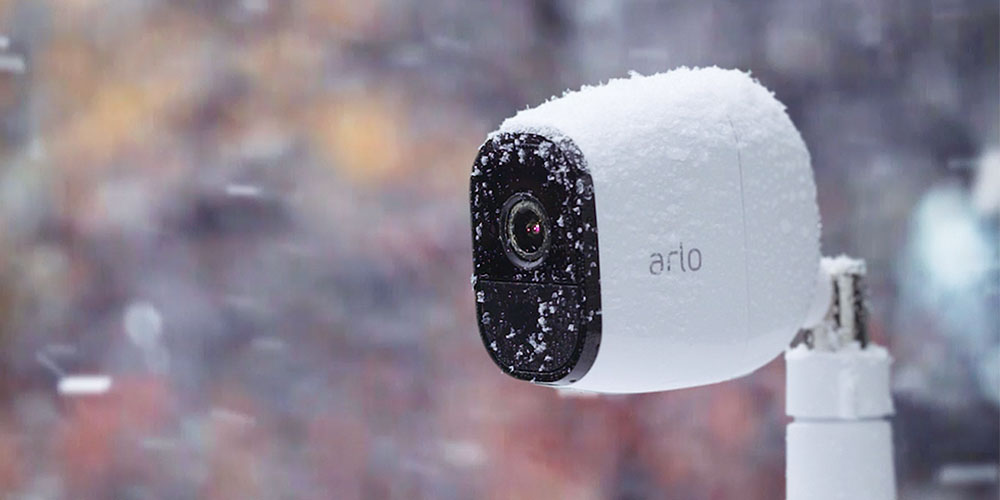 This wireless security camera has intelligent facial recognition and night vision technology, along with seven days of cloud storage. Order now for $55.25 (with code MerrySave15) to get a refurbished model, worth $159.99.
RevolCam: The Multi-Lens Photo Revolution for Smartphones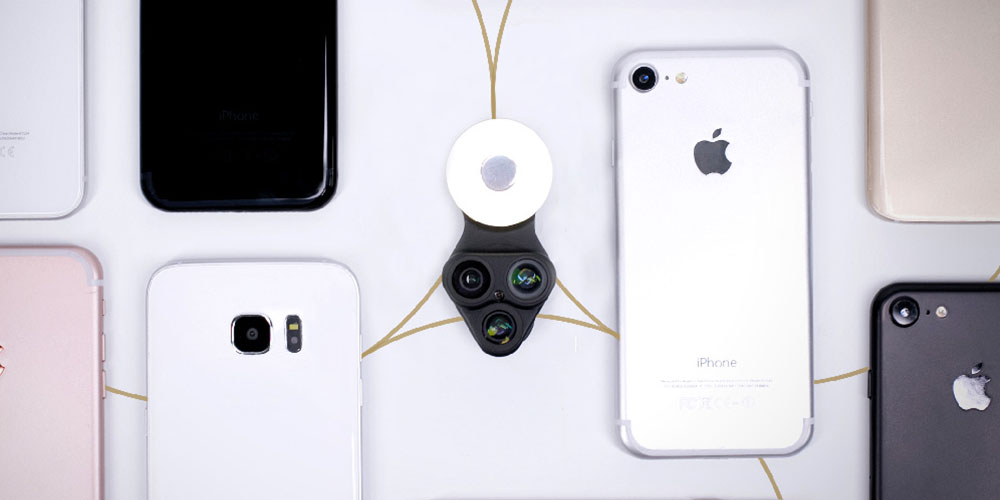 With three unique lenses, a powerful LED light and a selfie mirror, RevolCam is the ultimate upgrade for smartphone photography. It retails for $59, but you can get it now for $34 with code MerrySave15.
1Voice AXR Active Noise-Cancelling Bluetooth Headphones
The 1Voice headphones block 90% of outside distractions with active noise cancellation, and they provide 12 hours of playtime. Usually priced at $199.99, they are now $42.50 with code MerrySave15.
Insta Heater 600W Plug-In Wall Heater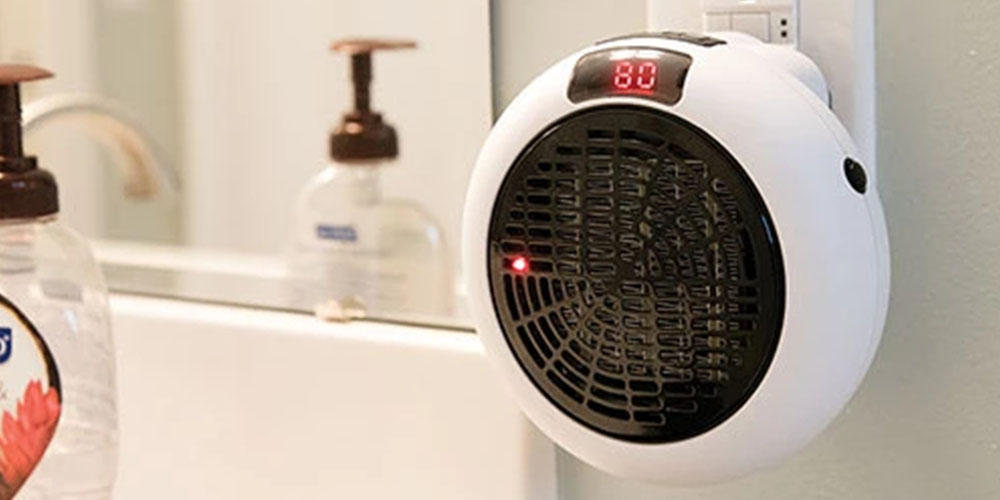 This portable heater offers instant heat whenever you need it. You simply plug it in to any wall socket to feel the warm glow. Worth $36.99, the Insta Heater is now just $21.25 with code MerrySave15.
Prices subject to change
Grab these top-sellers at deep discounts today!