Take an Extra 20% Off These Online Courses and Learn a New Skill
In this fast-changing world, learning new skills helps you stay ahead of the curve and the competition. Whether you're considering a change of scenery or just trying to climb the career ladder, these courses can help — now with an extra 20% off throughout October at the XDA Developers Depot when you use code 20LEARN20 at checkout.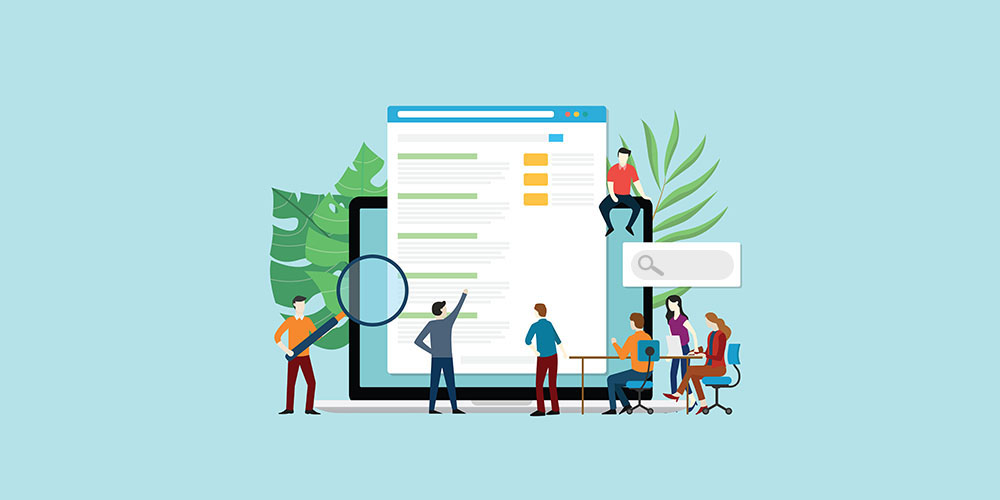 Growth hacking is the art of marketing for rapid growth with limited resources. This brand new bundle helps you become a master of growth, with 44 hours of training on SEO, branding, social media, online ads, and digital marketing. Worth $1,400, the bundle is now just $25.
From sales to science, data is transforming many industries. This Excel and VBA bundle helps you crunch the numbers, with nine courses that take you from simple spreadsheets to smart automation in Excel. Order now for $29.99 to get lifetime access, worth $300.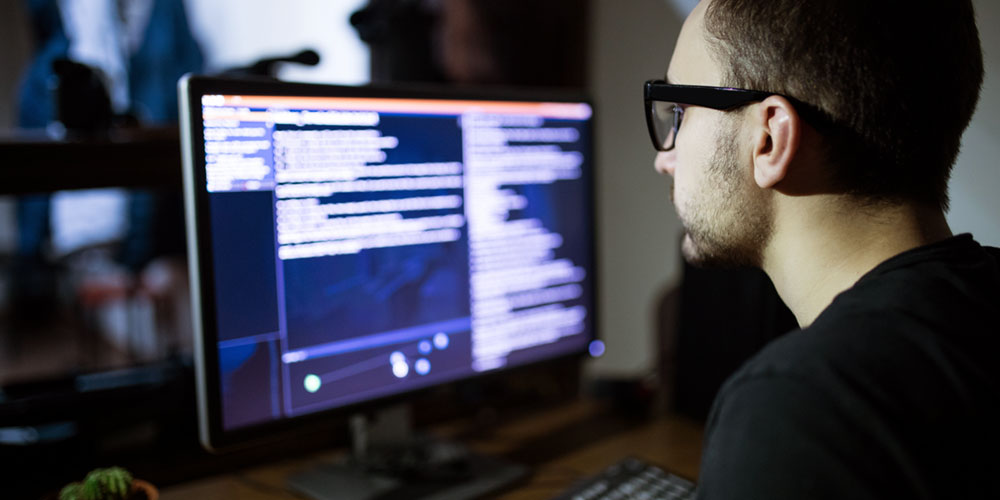 With a huge shortfall of talent predicted for the next few years, now is a great time to launch a career in cybersecurity. This bundle is the perfect starting point, with 180 hours of training, and full prep for professional certification exams. Worth $4,883, the training is now just $39.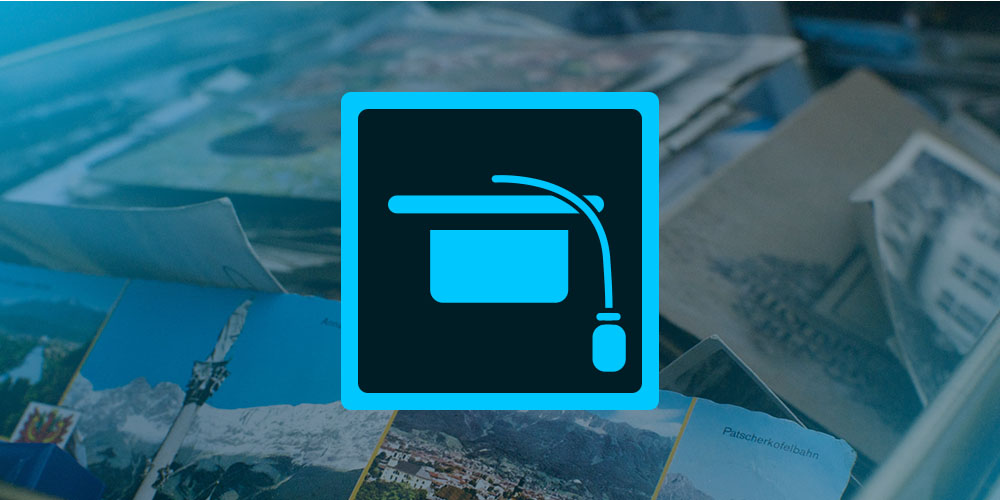 Whether you're an aspiring creative pro or just looking for some help with design, this Adobe CC bundle (software not included) provides essential knowhow. Through 12 video courses, you learn how to work with Photoshop, Illustrator, InDesign, Dreamweaver, After Effects, and more. Order now for $39 to get the training, worth $2,400.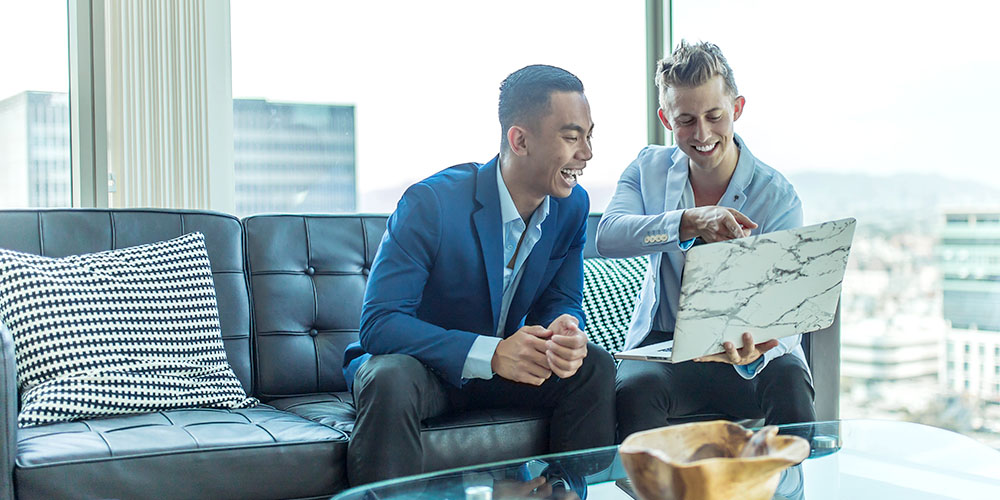 Want your money to do the work for you? This bundle shows you how to make a killing trading stocks, currencies and crypto. Through 12 courses, you discover the strategies and analysis used by successful traders. You can get the training now for $35, saving over $2,350.
Pretty much every desk job on the planet involves using Microsoft Office. If you want to get things done faster, this Essential Training can teach you the best features of Word, Excel and PowerPoint. You can get all 62 hours of content now for $29.99, with certification included.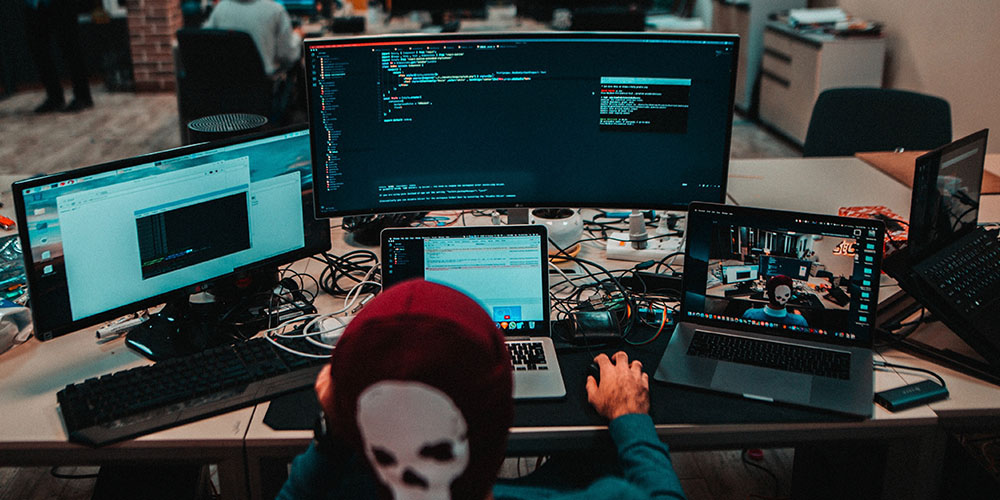 For an aspiring developer, this 12-course bundle provides a great education. Learning from Rob Percival and other top instructors, you get started with Python, C, C#, C++, Ruby, JavaScript, Java, data algorithms, Linux, Alexa, cybersecurity, and more. Worth $2,400, the bundle is now only $45.
For an even broader education in code, try this Master Class Bundle. It includes 11 beginner-friendly courses, covering Google Go, JavaScript, Python, C++, Java, PHP and MySQL, Git, Ruby, and more. Order now for $29 to get the bundle, worth $1,783.99.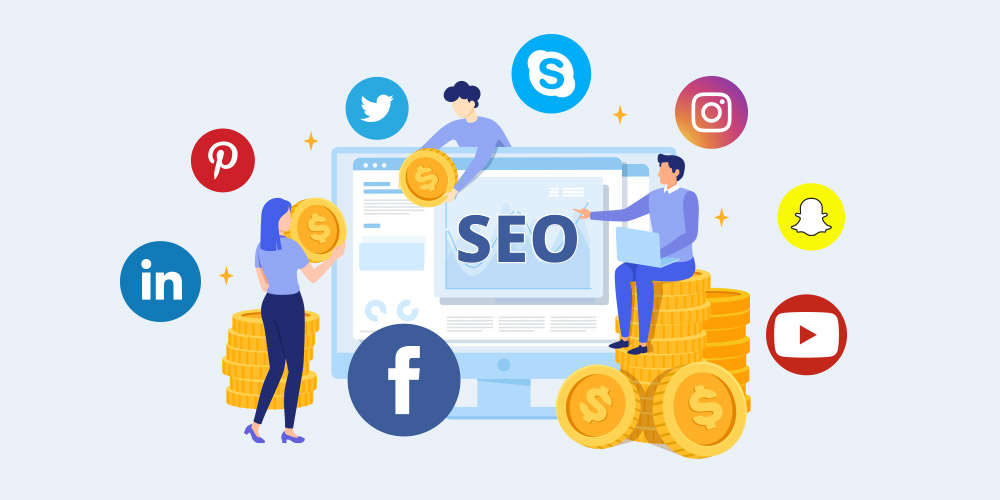 This huge bundle includes 15 courses, helping you learn digital marketing from scratch. The training covers a wide variety of skills, including social media, email marketing, SEO, online ads, and content writing. You can get all 90 hours of tutorials for $49, saving over $2,200.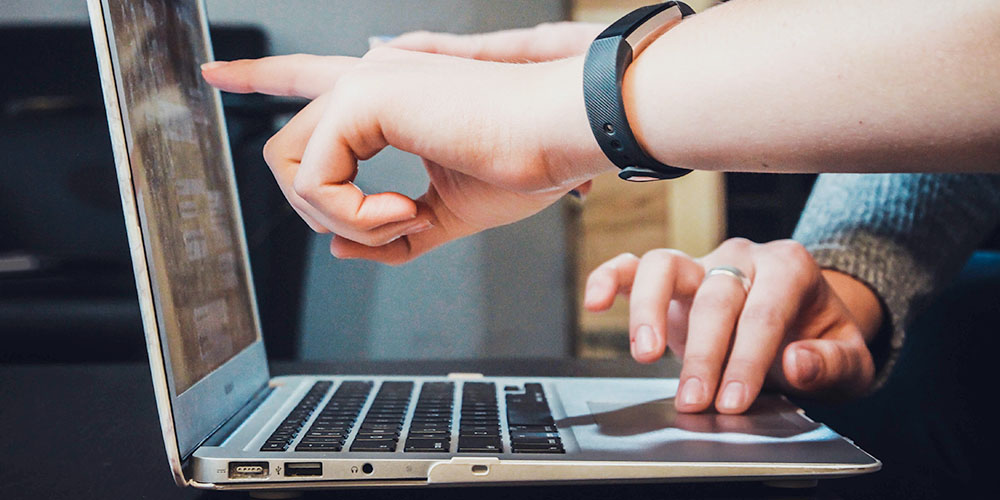 To build a career in IT, you need certificates on your résumé. This A to Z Bundle offers 114 hours of exam prep and practical training, helping you work towards CompTIA, CISSP, CCSP, CISM, and other key certifications. Normally priced at $1,437.68, these courses are now just $39 all together.
Prices are subject to change.