The 5 Best Deals on Cloud Storage and Backup This Holiday Season
Whether you want to back up your photos or sync files between devices, cloud storage space is always useful. Here are the best deals on cloud services this holiday season at the XDA Developers Depot — now with 15% off when you use code MerrySave15 at checkout.
Polar Backup Cloud Storage: Lifetime Subscription
Based on Amazon Web Services (AWS) technology, Polar Backup provides a generous 1TB of secure backup. Your files are protected by AES-256 encryption, and you can back up any PC, Mac, or external drive.
Worth $390, lifetime backup is now $34 with the code MerrySave15.
Degoo Premium: Lifetime Backup Plan
With more space than Dropbox, OneDrive, and Google Drive combined, Degoo Premium gives you plenty of backup space to play with. The platform automatically backs up your data, and you can share files securely with friends and family. Worth $900, lifetime 1TB backup is now just $42.50. You can upgrade to 2TB for $51, get 3TB for $59.50, or grab the 10TB plan for $85.
Koofr Cloud Storage Plan: Lifetime Subscription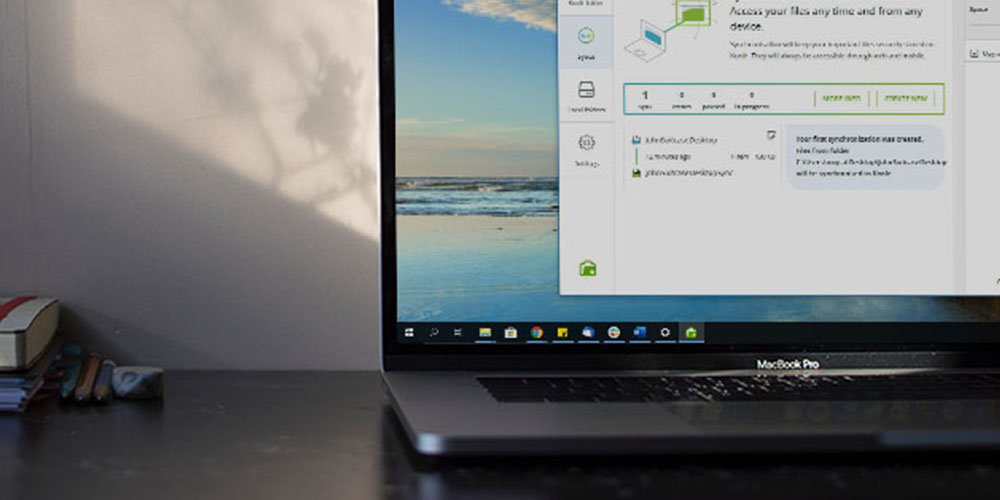 Koofr keeps things simple. The platform is easy to use, with no razzle dazzle. It also allows you to connect your other cloud accounts, so you can see all your files in one place. Better still, there is no file size limit.
Worth $270, the 25GB lifetime plan is now $17. You can upgrade to 100GB for $30.66, 250GB for only $59.50, or 1TB for just $110.50.
ThunderDrive Cloud Storage: Lifetime Subscription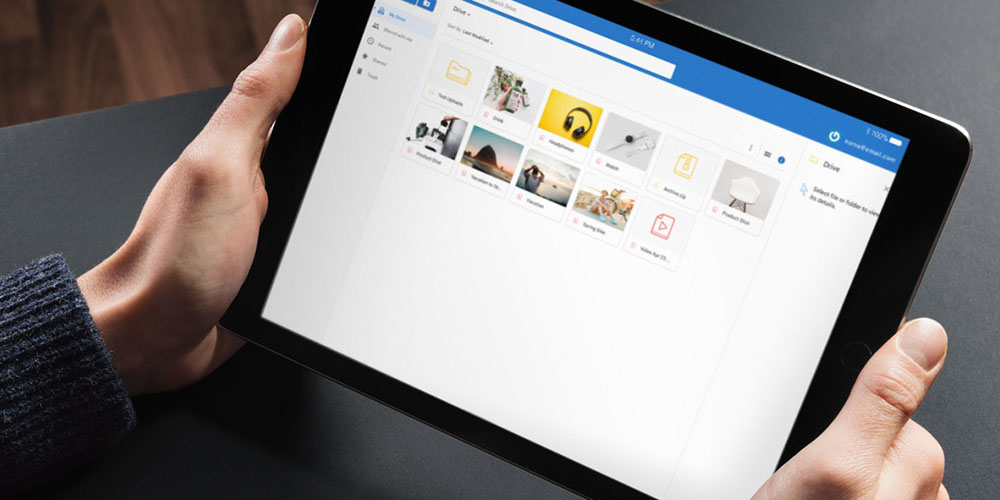 Running on powerful Tier IV data center facilities, ThunderDrive storage is six times faster than Amazon's. You can access your files via any desktop or mobile device, with 256-bit AES encryption for complete peace of mind. Normally $1,200, lifetime 2TB subscriptions are now only $33.15. If you prefer, you can get the lifetime Personal plan (500GB) for just $24.65.
Zoolz Dual Cloud Storage: Lifetime Subscription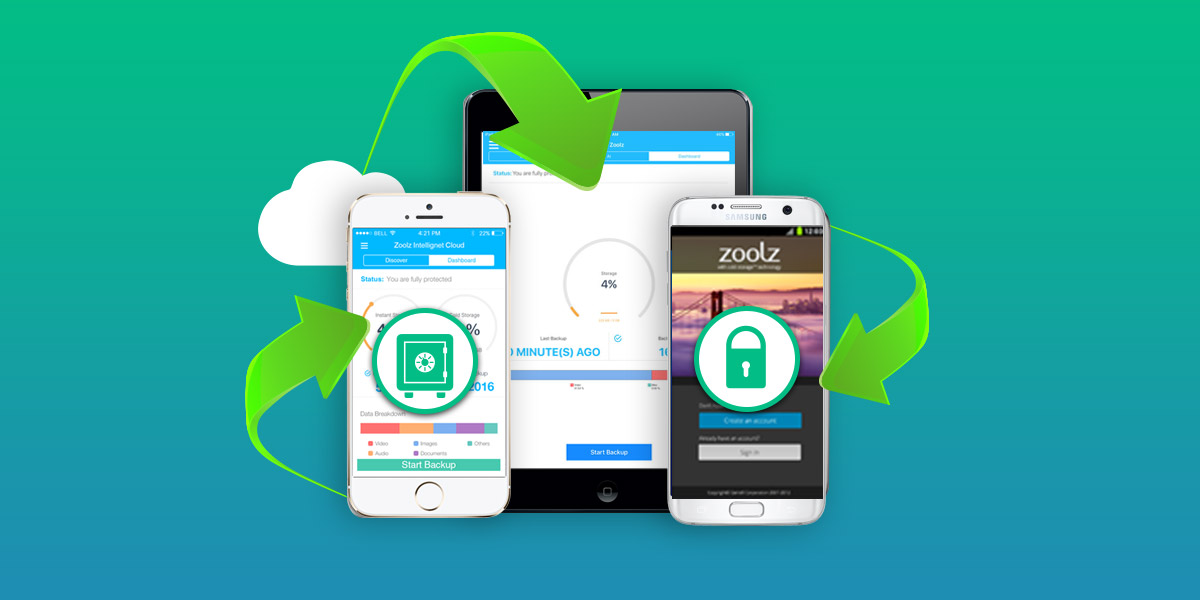 Combining cold storage and instant access storage, Zoolz offers incredible value. The Instant Vault is perfect for the files you use every day, while the Archive Backup is suited to family photos and other precious files. You can get lifetime 1TB cold storage with unlimited users for $101.15.
Prices subject to change