The best courses on coding, data science, and cybersecurity on sale this week
While some industries are struggling right now, the tech sector is booming. If you want to start a new career or simply find a better-paid job, learning new skills is a smart move. Here are some of the best courses currently available, now with over 90% off full price at the XDA Developers Depot.
The 2020 All-in-One Data Scientist Mega Bundle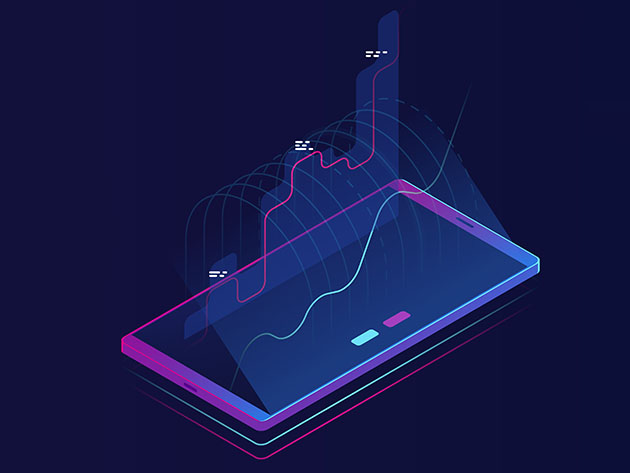 From financial forecasting to artificial intelligence, data skills have many uses. Featuring 12 courses and over 141 hours of content, this bundle helps you master a range of tools, including Hadoop, MongoDB, R, Tableau, and more. The training is worth $6,000, but you can get it today for just $39.99.
Pay What You Want: Complete Cyber Security Certification Training Bundle
Experts predict there will be 3.5 million unfilled jobs in cybersecurity by next year. This bundle helps you become a certified security expert, with 12 courses working towards top exams. You can pay what you like for two tracks; simply beat the average price paid to unlock the full bundle, worth $1,489.
The 2020 Java Bootcamp Bundle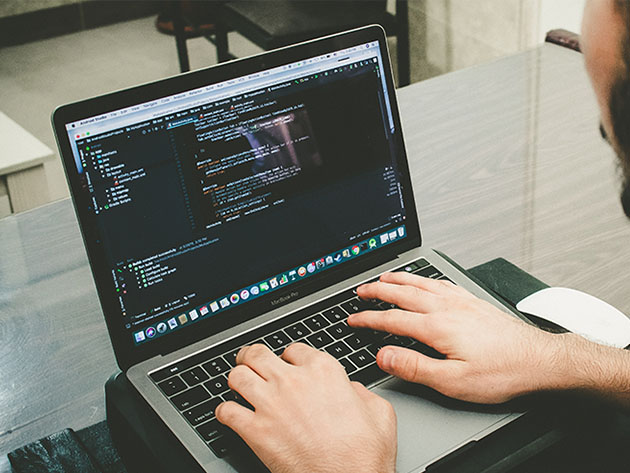 This collection of 10 courses helps you start programming with Java, a language used to create software on many platforms. You get 10 hours of beginner-friendly lessons, and you get to build real programs for experience. Worth $990, the bundle is now only $35.99.
The 2020 Ultimate Web Developer & Design Bootcamp Bundle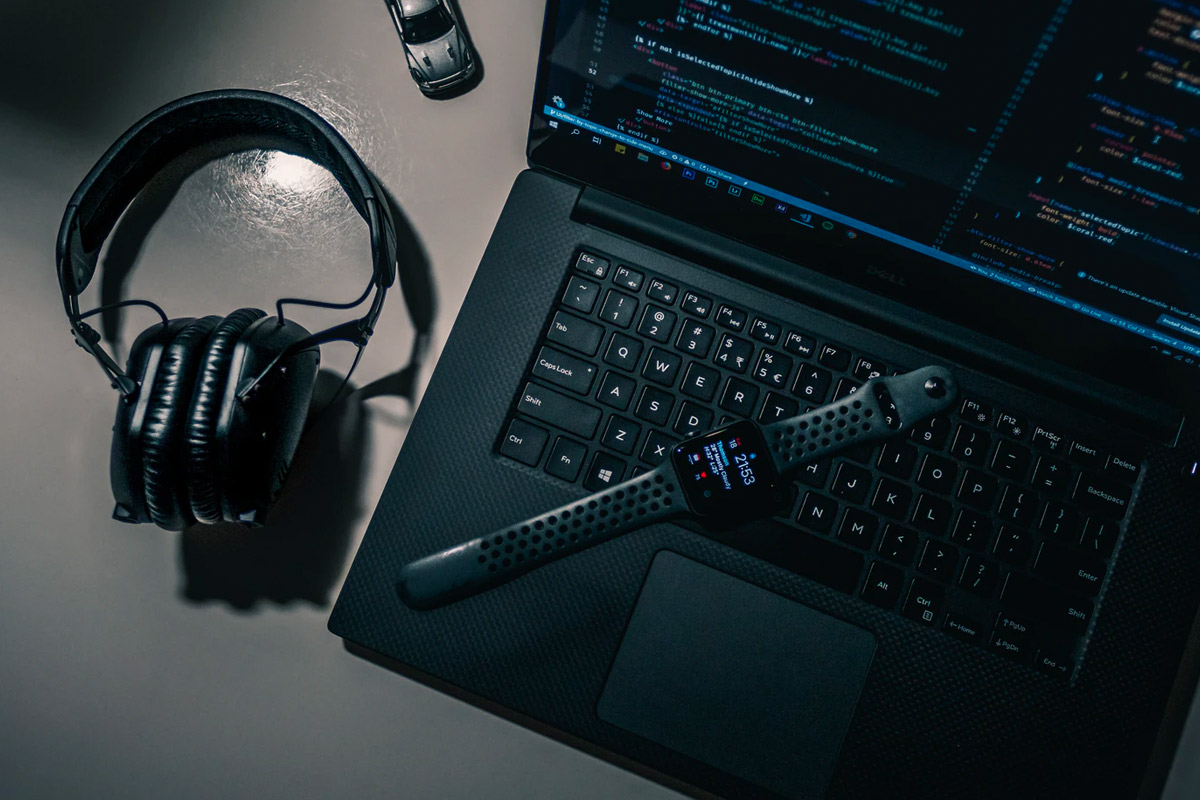 Whether you want to code websites for clients or build your own startup, this bundle helps you acquire the necessary skills. It includes 11 courses, covering HTML, CSS, JavaScript, Python, Bootstrap, APIs, and much more. Order today for $39.99 to get lifetime access, worth $2,200.
The Deep Learning & Data Analysis Certification Bundle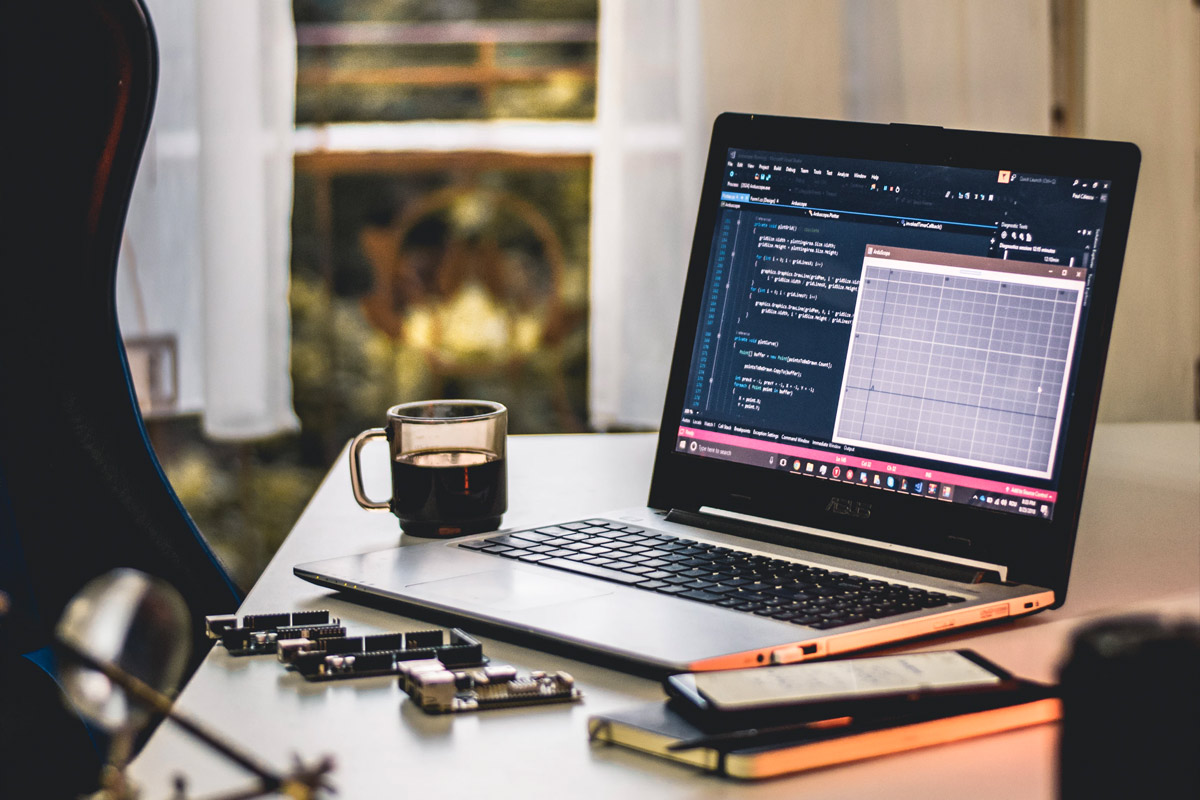 Want to get ahead of the curve? This training bundle helps you understand the latest innovations in artificial intelligence and data science, with eight certified courses. Along the way, you get to build some pretty cool projects. Valued at $1,600, the training is now just $39.99.
The Complete Ruby on Rails 6 Bootcamp Certification Bundle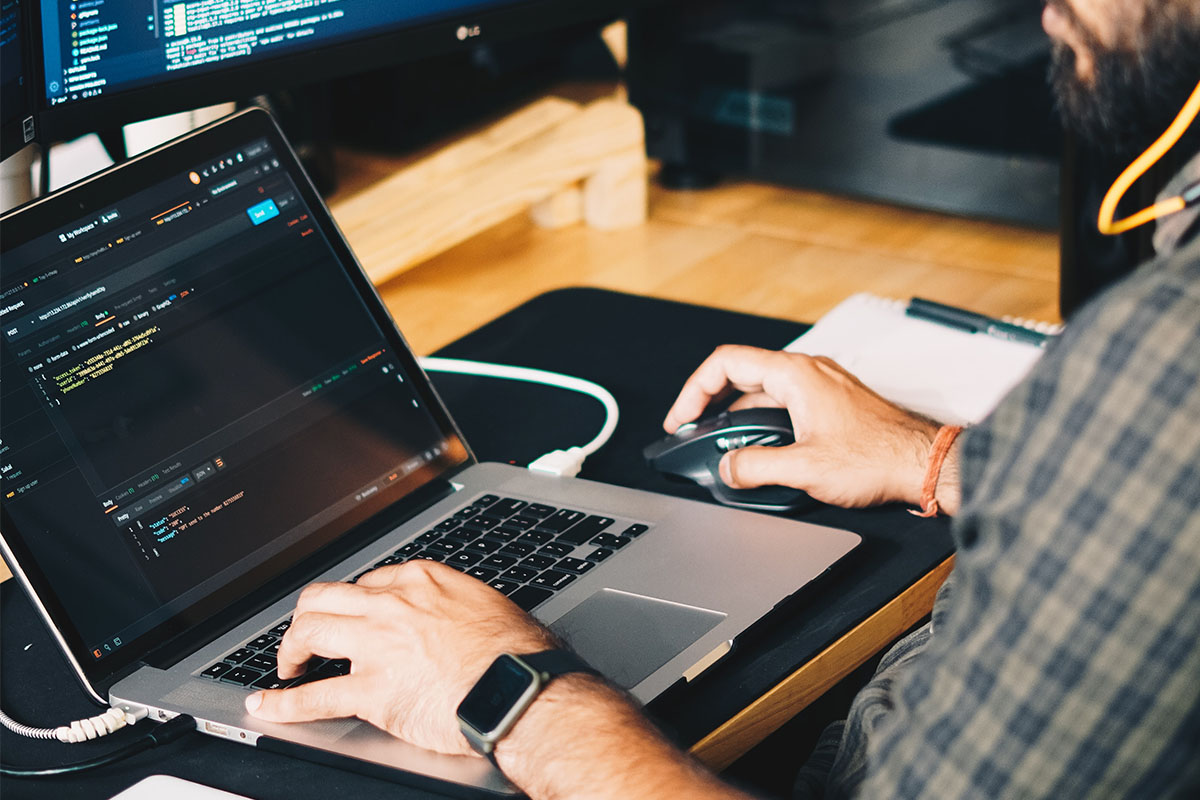 According to Indeed, the average salary for a Ruby on Rails developer is $120,192. This bundle helps you join this lucrative career path and build your own web apps, with 42 hours of hands-on video tutorials. Usually priced at $1,000, the training is now only $35.99.
The Ultimate Python & Artificial Intelligence Certification Bundle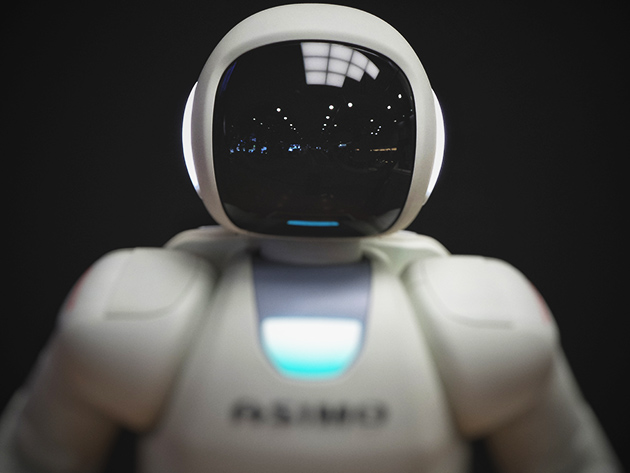 Taught in most computer science programs, Python is another great language to learn. Through 38 hours of content, this bundle explores how the language can be used to handle data, develop for the web, and create artificial intelligence. Normally $1,791, the courses are currently just $39.99.
The 2021 Advanced Data Analyst Bundle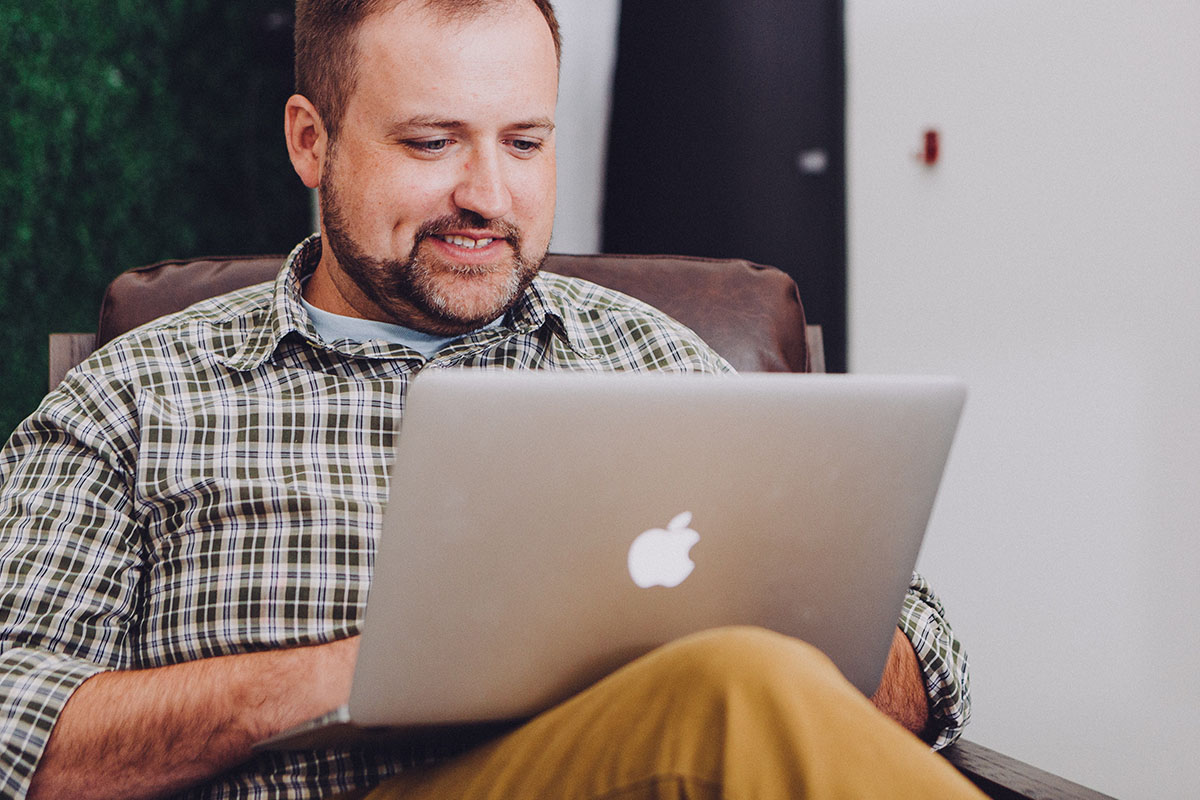 Covering Python, Excel, and Microsoft BI, this training library helps you analyze data like a pro. It includes 29 hours of tutorials, taking you from basic charts to advanced queries. Worth $450, the courses are now only $29.99.
Prices subject to change