These Apps and Bundles Are All Available at Black Friday Pricing Today
Black Friday is finally upon us. But, why wake up at the break of dawn and wait hours in line when you can land some of the best deals right here from the comfort of your sofa? Every one of these top-rated apps and bundles is available at a significant discount for a very limited time, so don't miss out.
6. Windscribe VPN: Lifetime Pro Subscription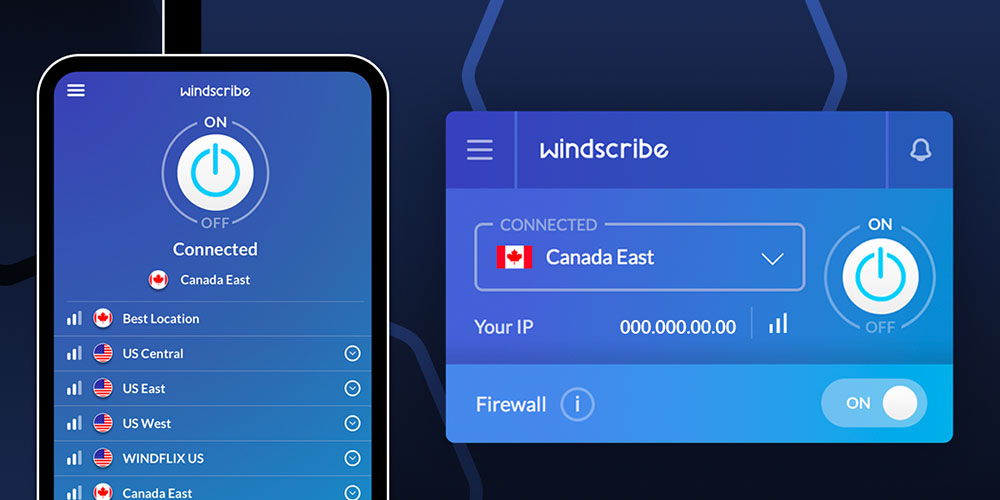 MSRP: $900
Sale price: $69
Price drop: $59 (93% off)
If you're still surfing the web without the protection of a VPN, you're putting all of your most sensitive data at risk. As one of the most secure and trusted VPNs on the market, Windscribe VPN guards against everything from individual hackers to large-scale cyber attacks, and even lets you bypass those obnoxious content filters when you travel overseas. 1-year and 3-year subscriptions are available as well.
5. Ultimate Cisco Certification Super Bundle: Lifetime Access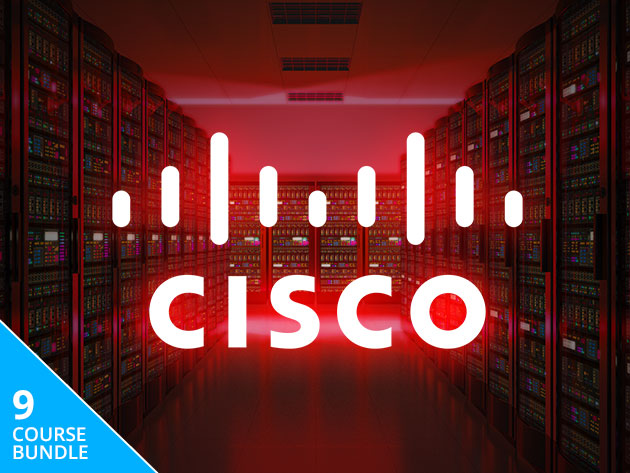 MSRP: $3,285
Sale price: $59
Price drop: $49 (98% off)
Thanks to the world becoming more interconnected by the day, there's never been a better time to work in IT, but you need the right certifications under your belt if you want to be competitive. This bundle will prepare you for some of the field's most valuable certifications, through training that utilizes real-world examples and hands-on instruction.
4. Mondly: Lifetime Subscription (1 Language)
MSRP: $239.95
Sale price: $39.99
Price drop: $19.99 (91% off)
Learning a new language is hands-down one of the best things you can do in order to keep your mind active and healthy—not to mention the obvious fact that it makes traveling way more fun. This subscription allows you to choose one out of 33 popular languages and uses state-of-the-art speech recognition technology to make sure you end up speaking like a native.
3. AWS Solution Architect Certification Training Bundle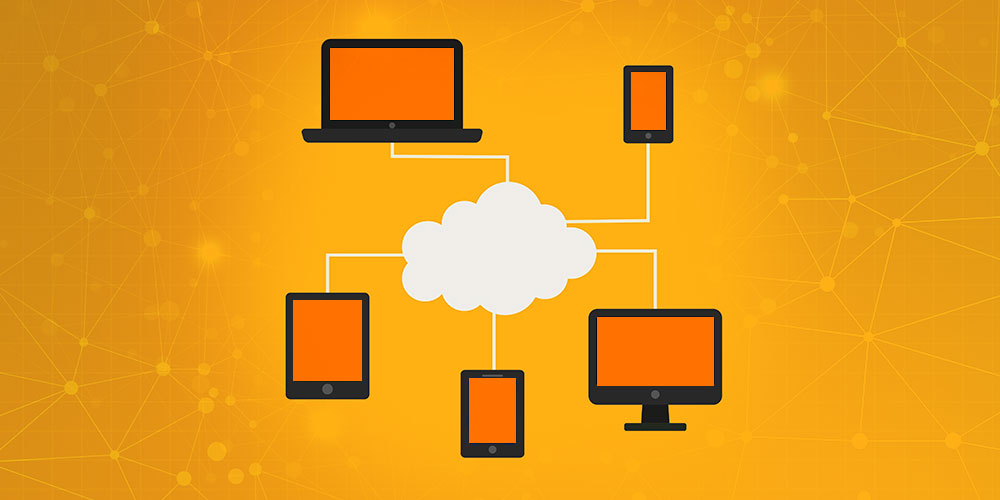 MSRP: $649
Sale price: $49
Price drop: $39 (93% off)
Cloud computing is perhaps the most important subfield of technology at the moment, and this bundle will help you get certified in Amazon Web Services—one of the field's leading platforms. Through 22 hours of expert-led content, you'll learn how to navigate the famed AWS console, design and deploy a variety of networking systems, and much more.
2. Degoo Premium: Lifetime 2TB Backup Plan
MSRP: $1,200
Sale price: $65.99 (94% off)
If you're still using a traditional, external hard drive to store and transfer your files, you're missing out. Degoo Premium lets you store 2TB of data securely and conveniently, and you'll be able to keep your backups automatically up to date with specialized file change detection features. And when you enter the coupon code BFSAVE40 at checkout you'll receive an extra 40% off.
1. The Complete Computer Science Bundle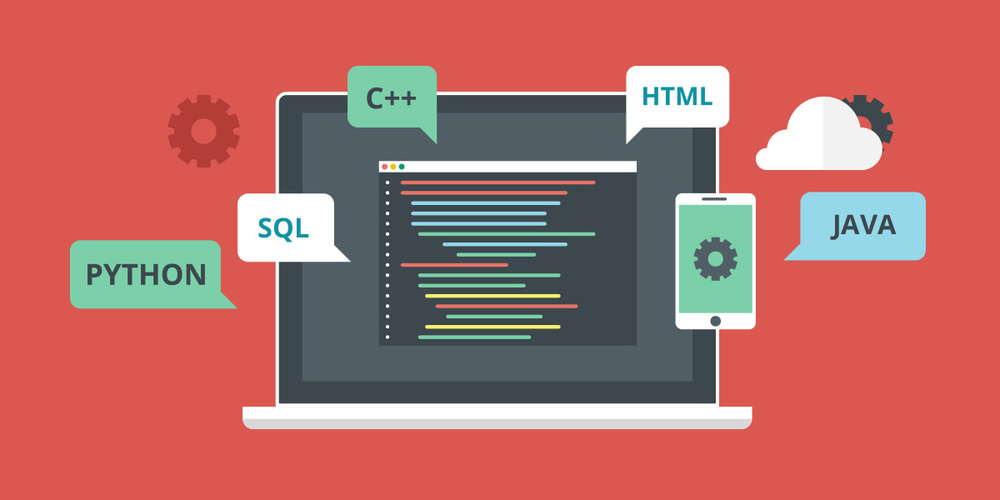 MSRP: $367
Sale price: $39 (89% off)
It's no secret that learning the language of computer science is one of the most valuable things you can do in today's tech-driven job market, and this bundle introduces you to the field's most important languages and platforms—through eight courses and over 78 hours of education. And, when you enter the coupon code BFSAVE70 at checkout you'll receive an extra 70% off.