These Bestselling Deals From the XDA Shop Are Extra Discounted for Labor Day
The virtual shelves of the XDA Developers Depot are always stacked with some great deals. But to celebrate Labor Day, we have picked out some of your favorite products and dropped the price even further. Use code GOFORIT15 on any of the deals below by September 7 to get an extra 15% off.
TicWatch Sport Smartwatch with Google Assistant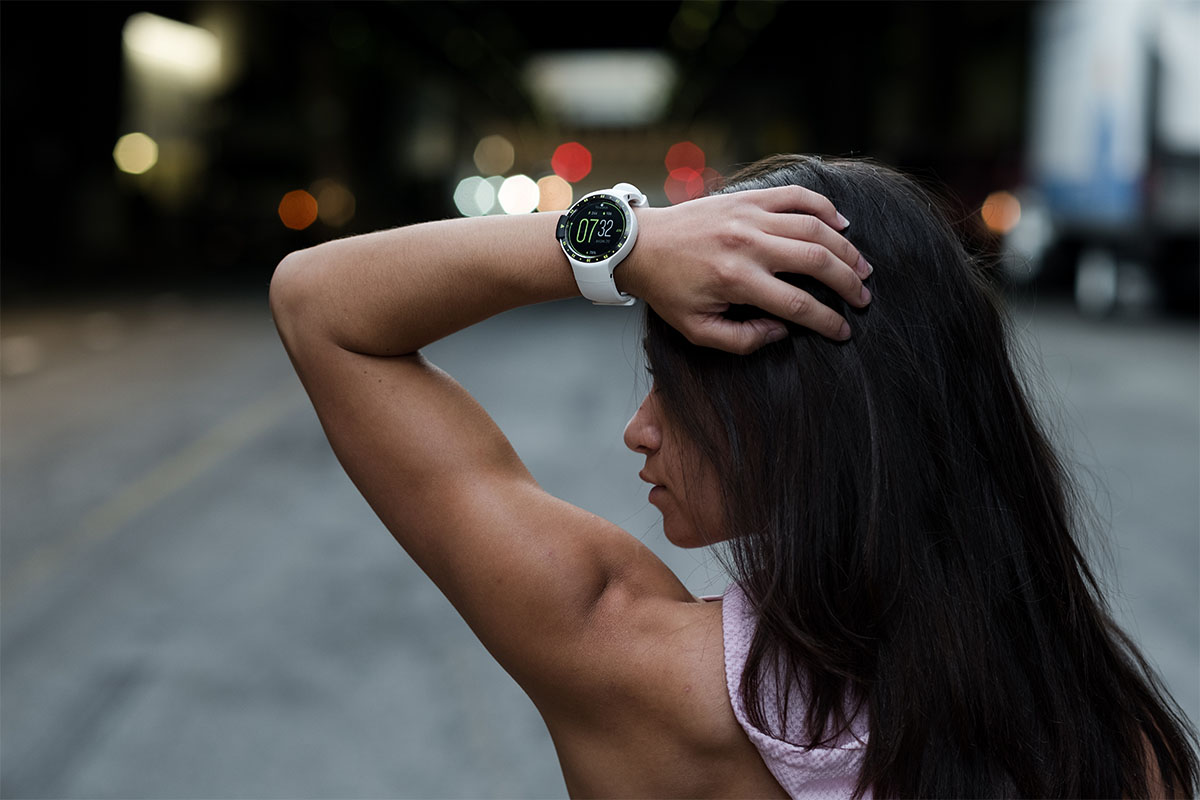 This sleek, water-resistant watch offers incredible features for the price. The TicWatch S tracks your movement, route, steps, and heart rate. It can also handle an array of Android apps with Google Assistant support and 48 hours of battery life. Normally $99, the watch is now only $67.99 with the code.
SYFER: Complete Cybersecurity VPN Router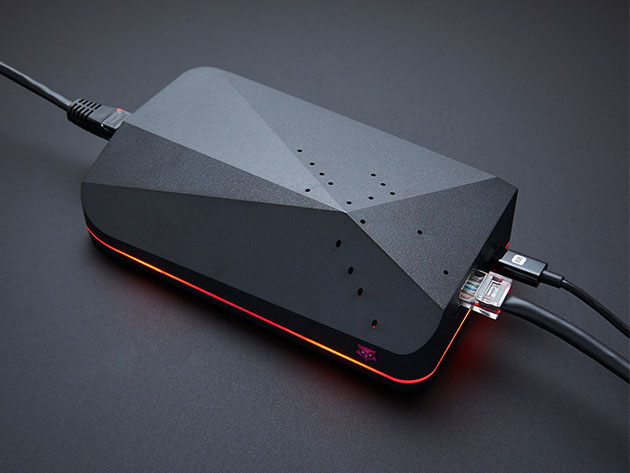 Hate being tracked online? This device plugs into your Wi-Fi router to provide instant privacy protection. Aside from disguising your identity, SYFER blocks threats like ransomware and protects your kids from harmful content. Worth $199, it's now only $130.04 with the code.
KeepSolid VPN Unlimited: Infinity Plan
Another great privacy option is VPN Unlimited. Named PC Mag's Top VPN, this service lets you connect to over 400 servers around the world, with unlimited bandwidth and no logging. Worth $299, the Infinity Plan offers lifetime cover on 10 devices for $50.15 with the code.
LOFT Battery Base for Google Home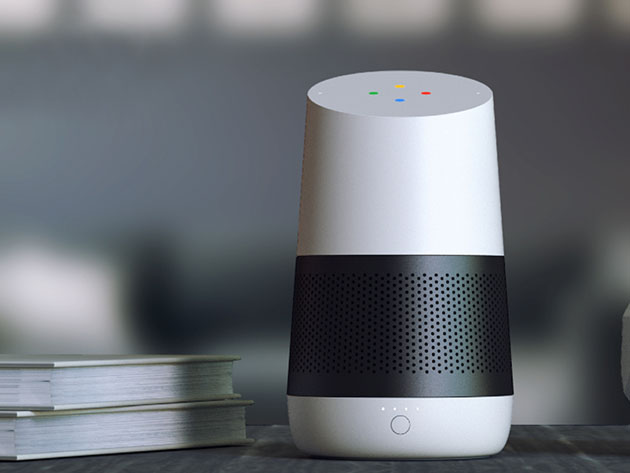 If you own a Google smart speaker, you really should get a LOFT battery case. This accessory clips on via magnets to provide eight hours of portable usage. Rated at 4.4 stars on Amazon, the battery is down from $49 to just $14.44 with the code.
ExoGun DreamPro Percussion Massage Device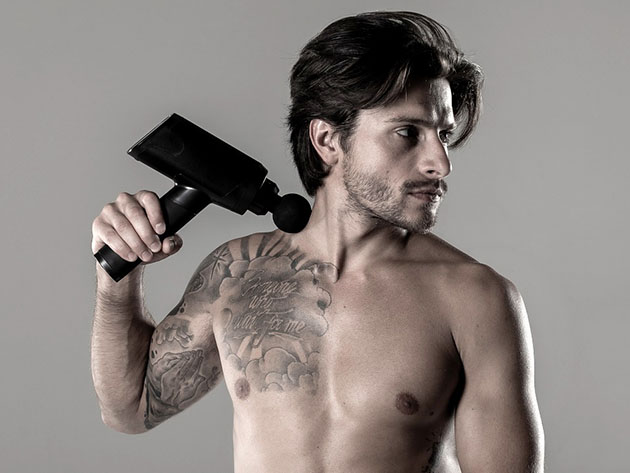 This pro-grade massage gun helps relieve tension and promote faster recovery after a workout. It offers six different speeds, each scientifically optimized to encourage better blood flow and reduce knots. It also has a special handle that prevents the vibrations going up your arm. Originally priced at $599, the DreamPro is now only $101.99 with the code.
Degoo Premium: Lifetime 10TB Backup Plan
With enough space for 18,620 hours of video and millions of photos and documents, Degoo Premium is a great cloud backup solution. It works with desktop and mobile devices, with 256-bit AES encryption and secure file sharing. Worth $3,600, lifetime storage is now $84.99 with the code.
Mobile Pixels DUEX Pro Portable Dual Monitor
This lightweight 12.5-inch display attaches to the side of your laptop as a second screen. It features IPS technology to deliver great colors from any angle, and the DUEX Pro works with PC, Mac, and Linux. It raised over $1million on Indiegogo, and it's now only $211.65 with the code.
The CompTIA Linux Network Professional Bundle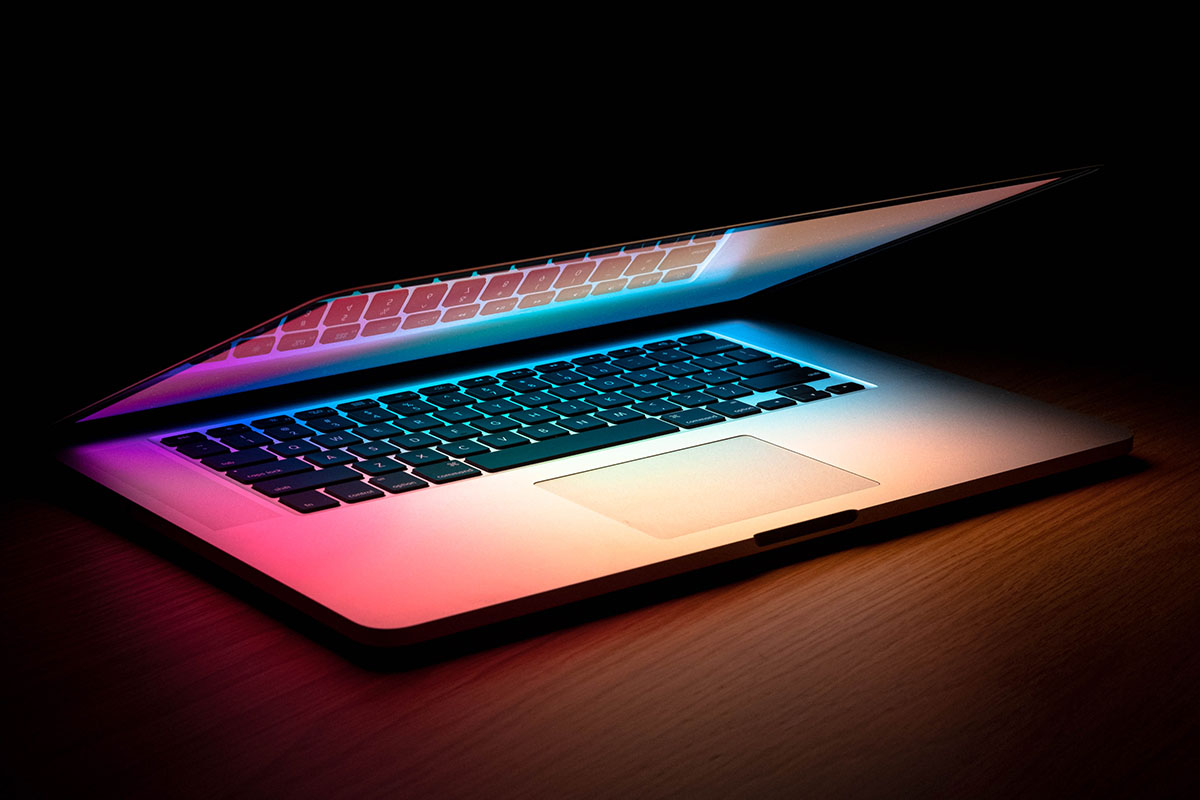 Combining two courses from industry experts, this huge training bundle helps you master essential IT skills. Through 62 hours of training, you pick up the knowledge needed to ace the CompTIA Network+ and Linux+ certification exams. The training is worth $590, but you can get it now for $25.49 with the code.
BioGrit Massage Gun + 8 Replaceable Massage Heads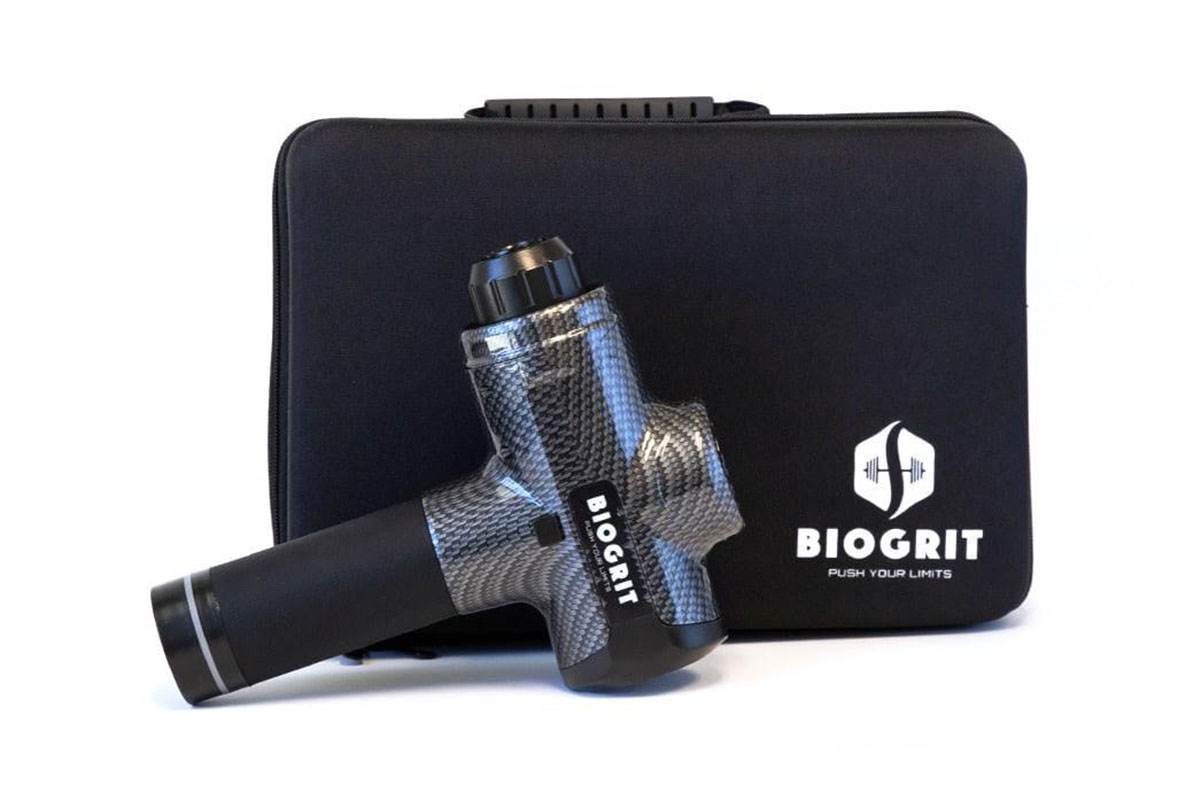 With 10 different speeds and eight different heads, this versatile massage gun lets you target every major muscle group. BioGrit is surprisingly quiet in action, and you get eight hours of treatment from a full charge. Usually priced at $449, the massager is now only $118.99 with the code.
The 2020 Premium Ethical Hacking Certification Bundle
Want to build a six-figure career in cybersecurity? This bundle offers 60 hours of hands-on training, covering the latest threats and working towards CompTIA certification. Worth $1,600 in total, the training is now just $50.99 with the code.
Prices subject to change