This Agile Certification Training Bundle Can Help You Climb the Career Ladder
In the world of business, Agile is a pretty big deal. Thousands of top companies use it, and certified practitioners are always in demand. If you want to join their ranks, the Agile Certified Practitioner & Professional Scrum Master Training Bundle provides the perfect prep. The bundle includes six hours of video lessons, plus 10 full-length mock exams. You can get the training now for $16.99 with coupon code BFSAVE15 at the XDA Developers Depot.
Whether you want to become a highly-paid project manager or simply climb up the career ladder, learning Agile is a good idea. This training can help you master the management framework and fly through the official exams.
The training focuses on Agile for development, with lessons showing you how to initiate, plan, execute, monitor, and close any project. Along the way, you will learn how to apply Agile methods in the real world and get extensive prep for the exams.
Speaking of exams, the training includes those full-length mock exams. You can work through over 1,000 practice questions in total, with extensive explanations for each answer. In addition, the course provides 21 PDUs towards your exam entry.
Worth $349.85, the training is just $16.99 in the Pre-Black Friday Sale. Order now and use code BFSAVE15 for the full discount.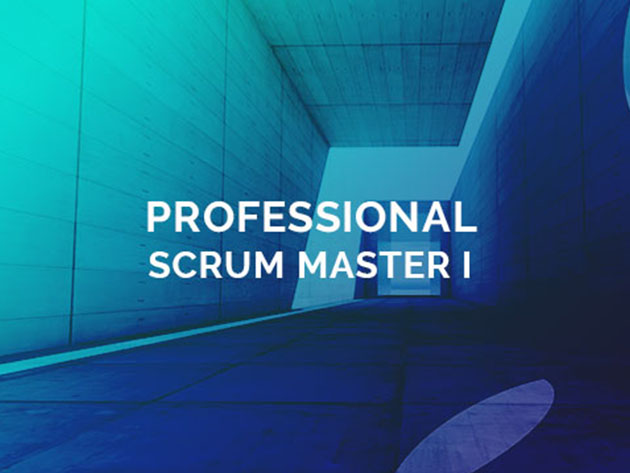 Agile Certified Practitioner & Professional Scrum Master Courses + Tests Training Bundle – $16.99 w/ code BFSAVE15
See Deal
Prices subject to change
Don't wait for Black Friday—you can get these top-sellers at deep discounts today!