Top Deals This Week: Get up to 51% off These Tech Accessories
The XDA Developers Depot is always home to some great deals. But over the past week, there have been some truly eye-catching prices on top tech. In case you missed them, here's a roundup of the highlights — currently with up to 51% off MSRP for a limited time. 
Gotek Wireless Charging Music Station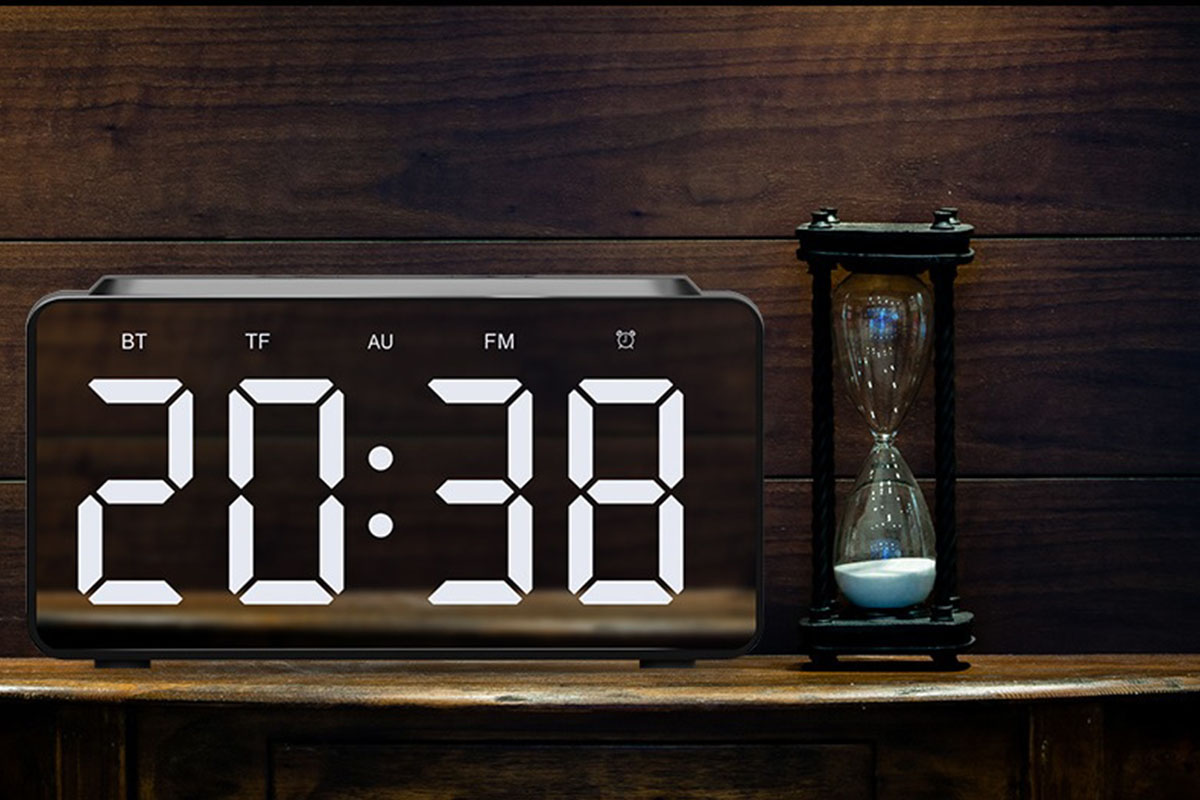 This retro-styled LED alarm clock doubles as a Qi wireless charger and a Bluetooth speaker. You can also enjoy music via FM radio, AUX input, or a memory card, while the clock face has three brightness settings. Normally priced at $59, it's 20% off MSRP at $47.
RokBlok: The World's Smallest Wireless Record Player V1.5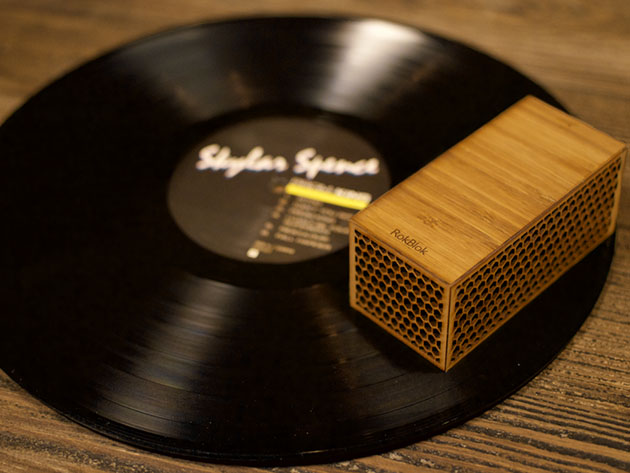 Measuring just 4 x 2 inches, RokBlok plays vinyl records via Bluetooth or a built-in speaker. It works on both 33⅓ and 45 rpm records, with four hours of battery life. In the words of TechCrunch, it's "cute as a button, [and] clever as hell." It retails for $99, but you can get it now for $89.99.
JOT Battery Base for Google Home Mini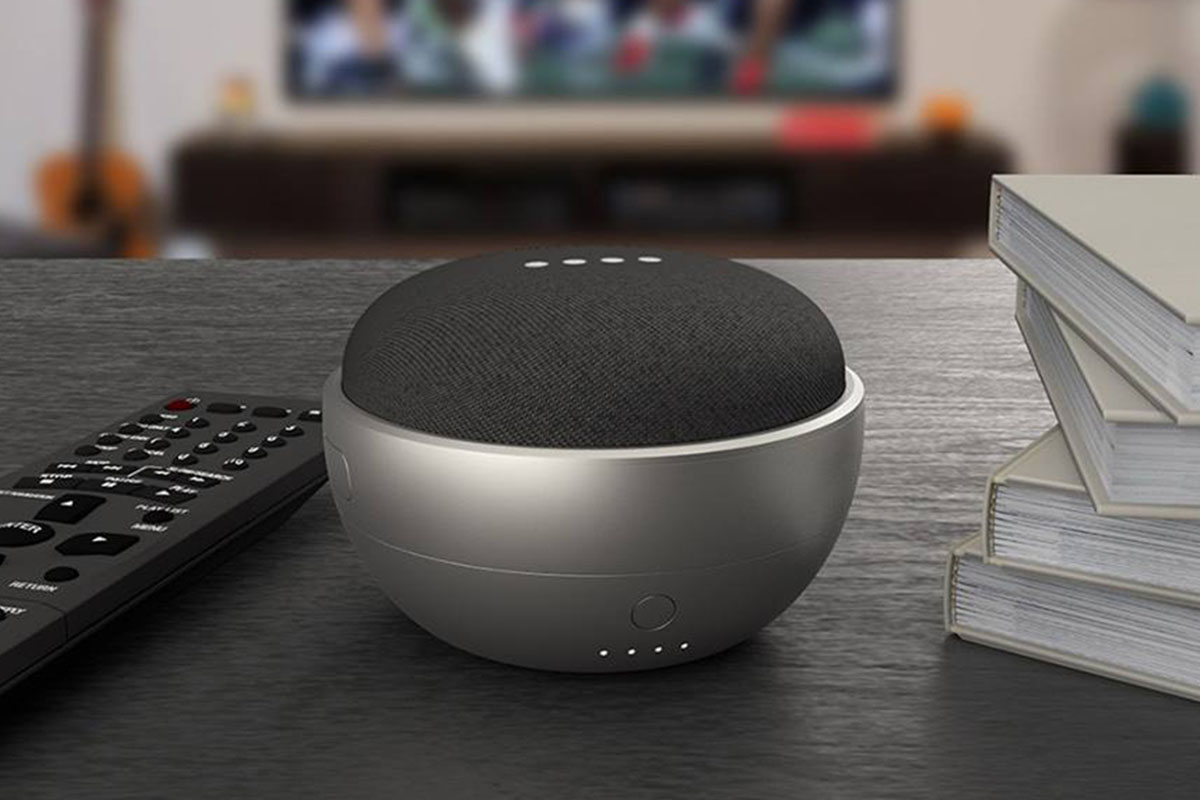 Rated at 4.5/5 stars on Amazon, the JOT Battery Base attaches to your Google Home Mini to provide eight hours of portable playtime. It's easy to connect, and super stylish. Usually priced at $34, the base is now only $16.99.
MOGICS Power Bagel: Travel Power Strip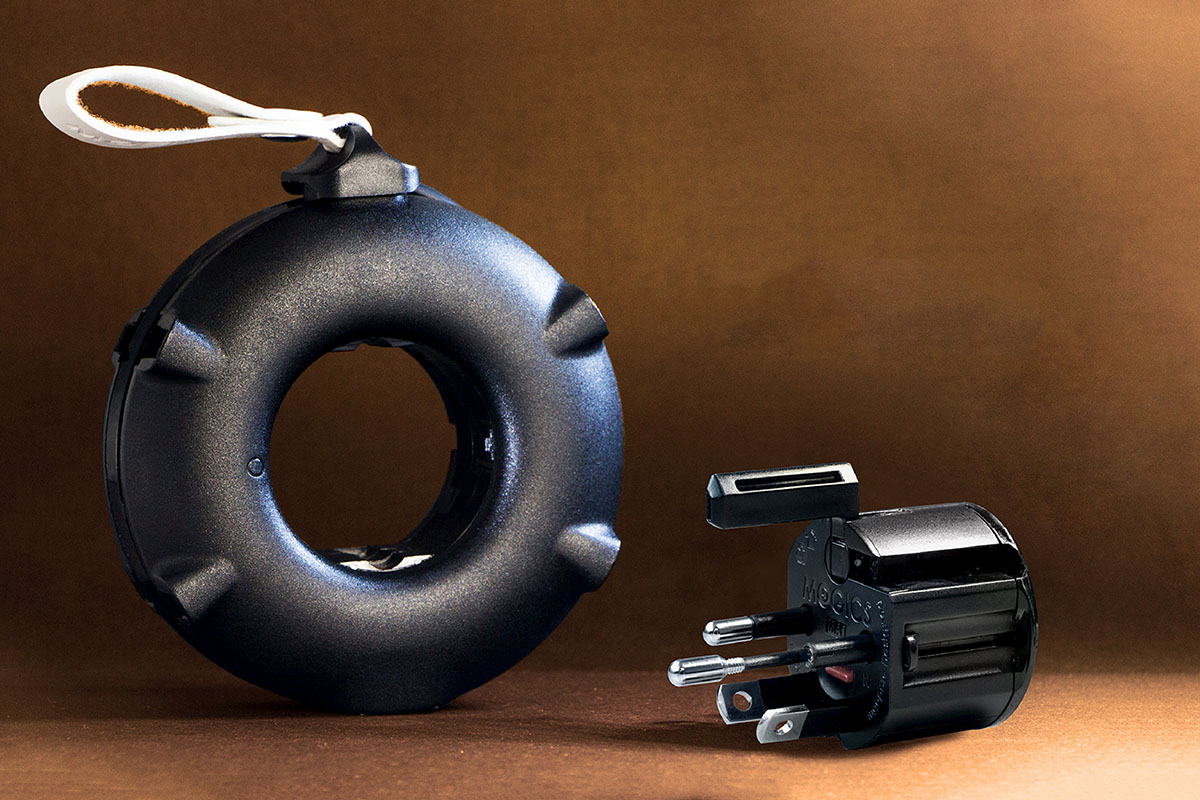 Thanks to a unique design, the Power Bagel lets you charge seven devices at the same time. The strip includes five AC outlets (UK, EU, AU, and 2 US) and two USB ports. This Kickstarter success story is now 24% off MSRP at $36.95.
U-STREAM Home Streaming Studio with 10″ Ring Light & Tripod
Combining a ring light and stand, a remote, and a phone holder, the U-STREAM studio is perfect for vlogging and video calls. The ring light has 10 brightness settings, and the stand extends to 52 inches high. The kit is currently a half off at $49.99.
Sinji Flexible Borescope Camera for Android & iOS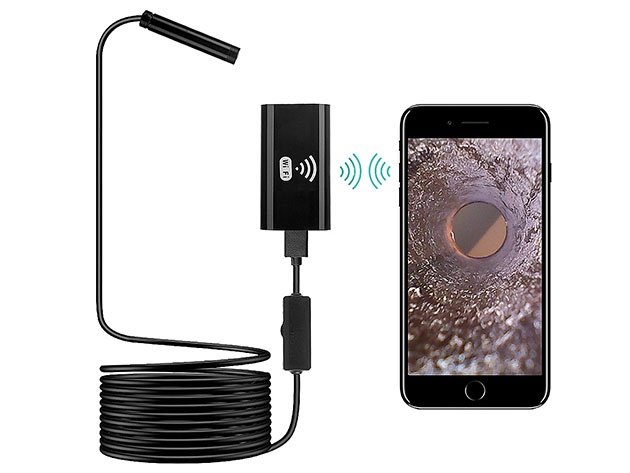 Ideal for DIY, this tiny borescope camera lets you inspect pipes, cavity walls, and other tight spots. It's waterproof, with a 2-meter cable, adjustable LED lights, and Wi-Fi connectivity. Normally $38, it's now only $29.95.
CharbyEdge Pro 6-in-1 Universal Cable
With six connectors, the CharbyEdge Pro cable lets you power Apple, USB-C, and Android devices. It can carry 100W, and the 6.5-foot cable has been proven to withstand 30,000+ bends. Usually priced at $30, the cable is now $24.99.
FusionX Heated Massage Gun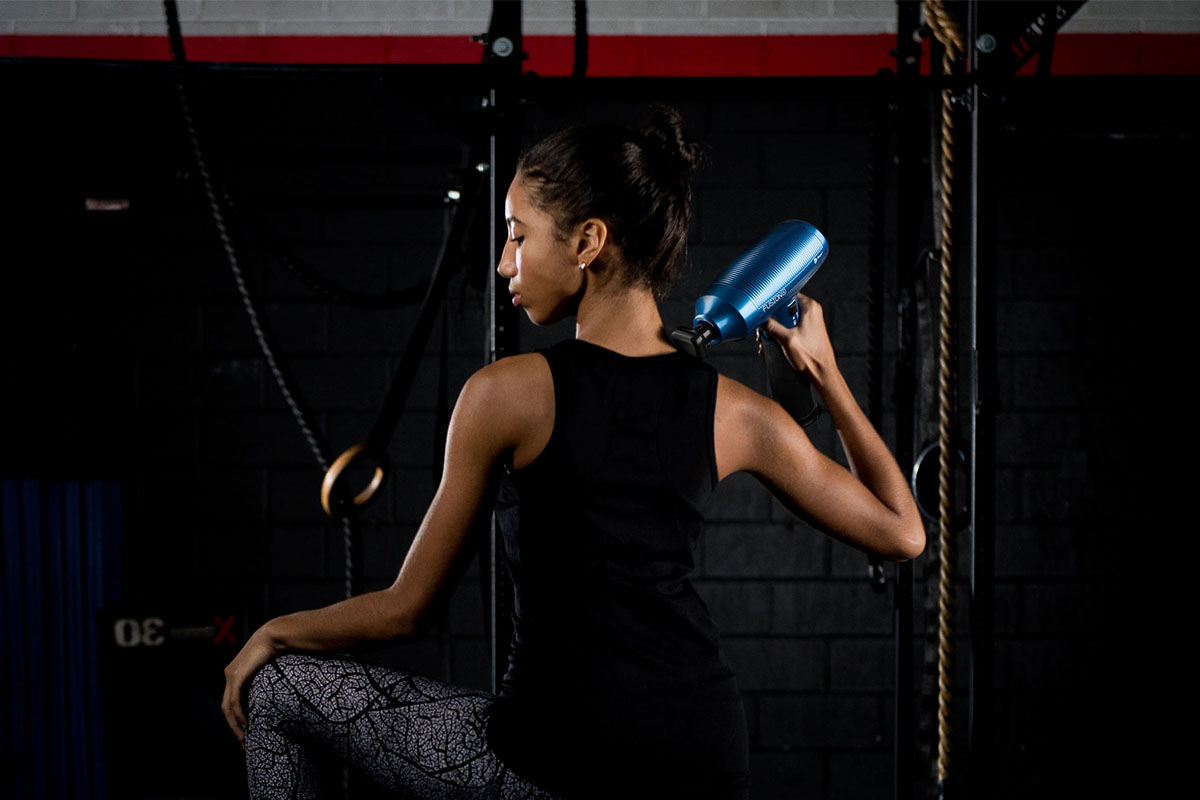 Combining rapid vibrations and heat, this professional-grade massage gun helps to ease tight and aching muscles. Rated at 4.8 stars on Amazon, the FusionX offers five hours of battery life, with five speeds and five different massage heads. Normally $299, it's now 33% off MSRP at $199.99.
Prices subject to change
We are reader supported. External links may earn us a commission.