Upgrade for Less: The Best Deals on Laptops This Week
Whether you're working from home or trying to catch up at the office, using an old laptop can really slow you down. If you would like to upgrade without breaking the bank, certified refurbished machines offer great value. Here are some of the best deals at the XDA Developers Depot this week — now with up to 52% off MSRP.
Dell Latitude 7400 14″ 2-in-1 Laptop 256GB SSD (Certified Refurbished)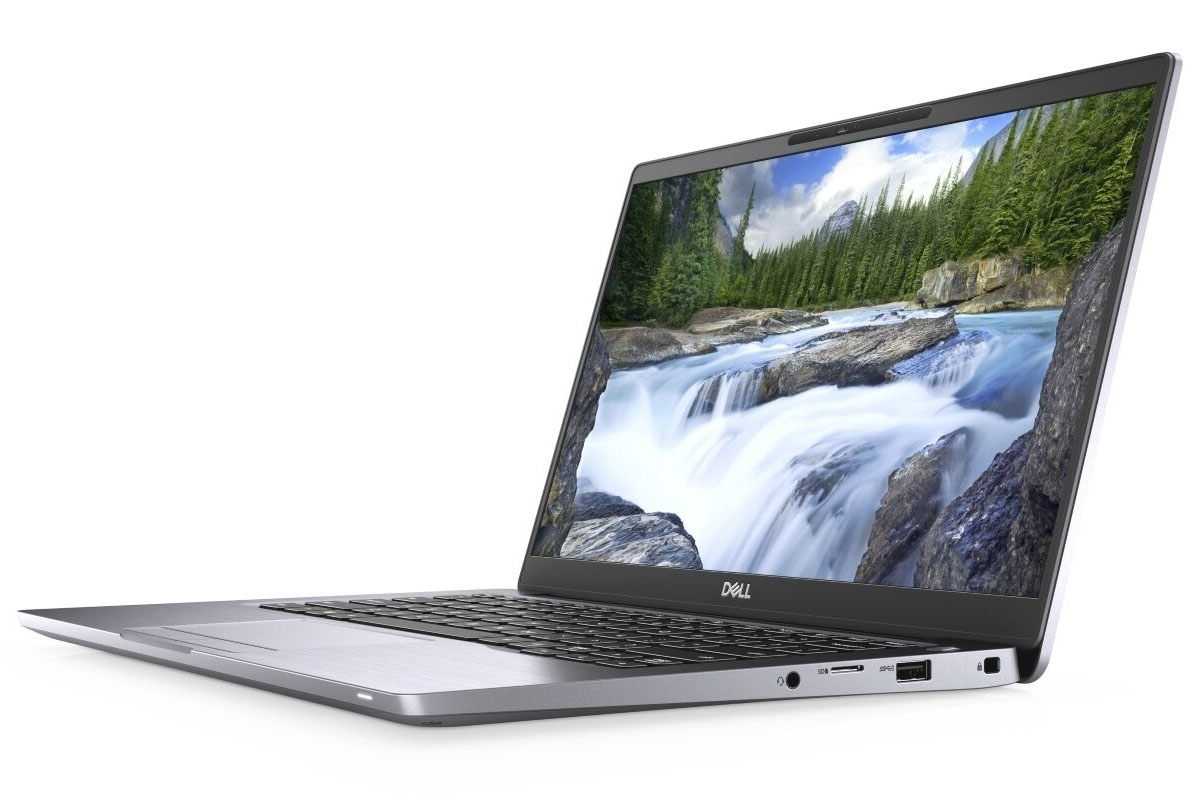 Offering an incredible 26 hours of battery life, this Dell 2-in-1 is the perfect device for working on the go. It's powered by an Intel Core i5 quad-core processor, with 8GB of RAM and 256GB of solid-state storage. Meanwhile, the 14-inch touchscreen display is perfect for getting creative. Originally priced at $1,829, certified refurbs are now only $959.99.
Dell Latitude 7424 Rugged Extreme Laptop 512GB (Certified Refurbished)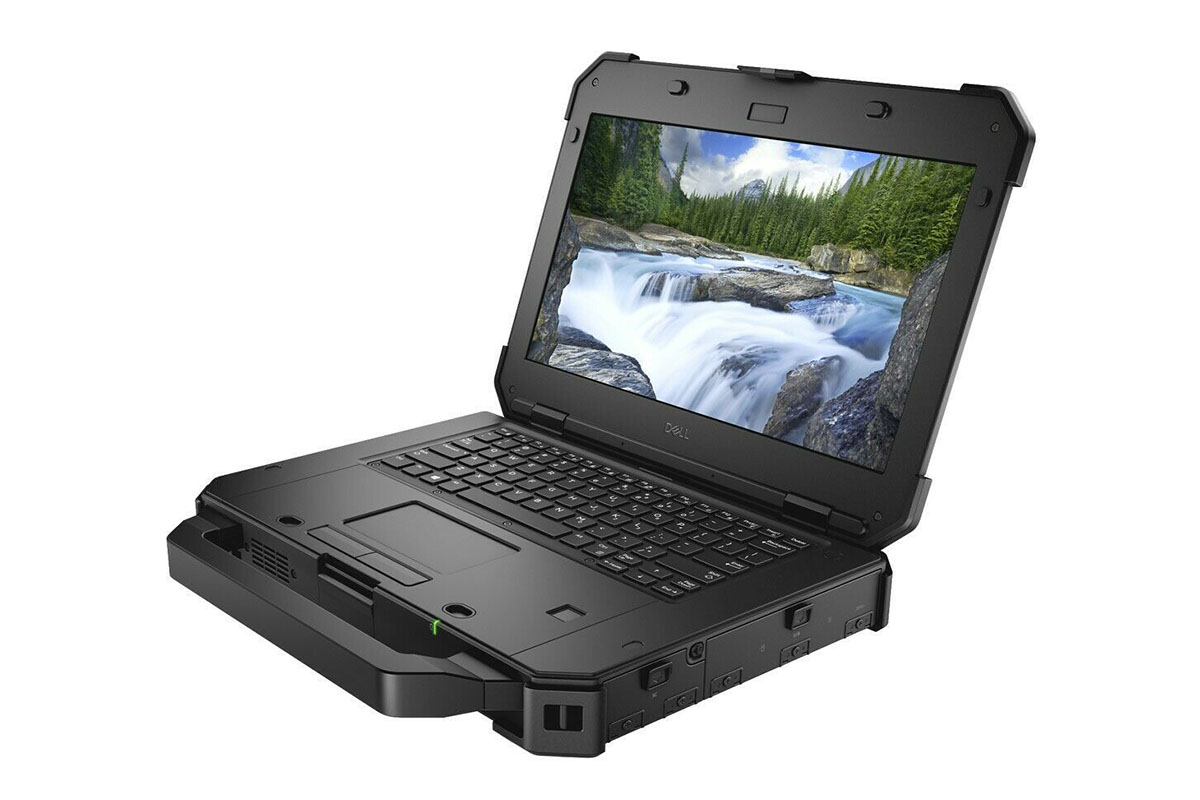 If you work outside or travel regularly, the Latitude 7424 might be a better option. This rugged 14-inch laptop can survive a six-foot drop, and the case is water-resistant. It runs Windows Professional smoothly on an Intel i5 processor, with thermal management to prevent overheating. Rated as "Excellent" by PCMag, this durable laptop was originally $3,499 — but you can get a certified refurb now for $1,649.99.
Dell Inspiron 3593 15.6″ Laptop 8GB 512GB SSD (Certified Refurbished)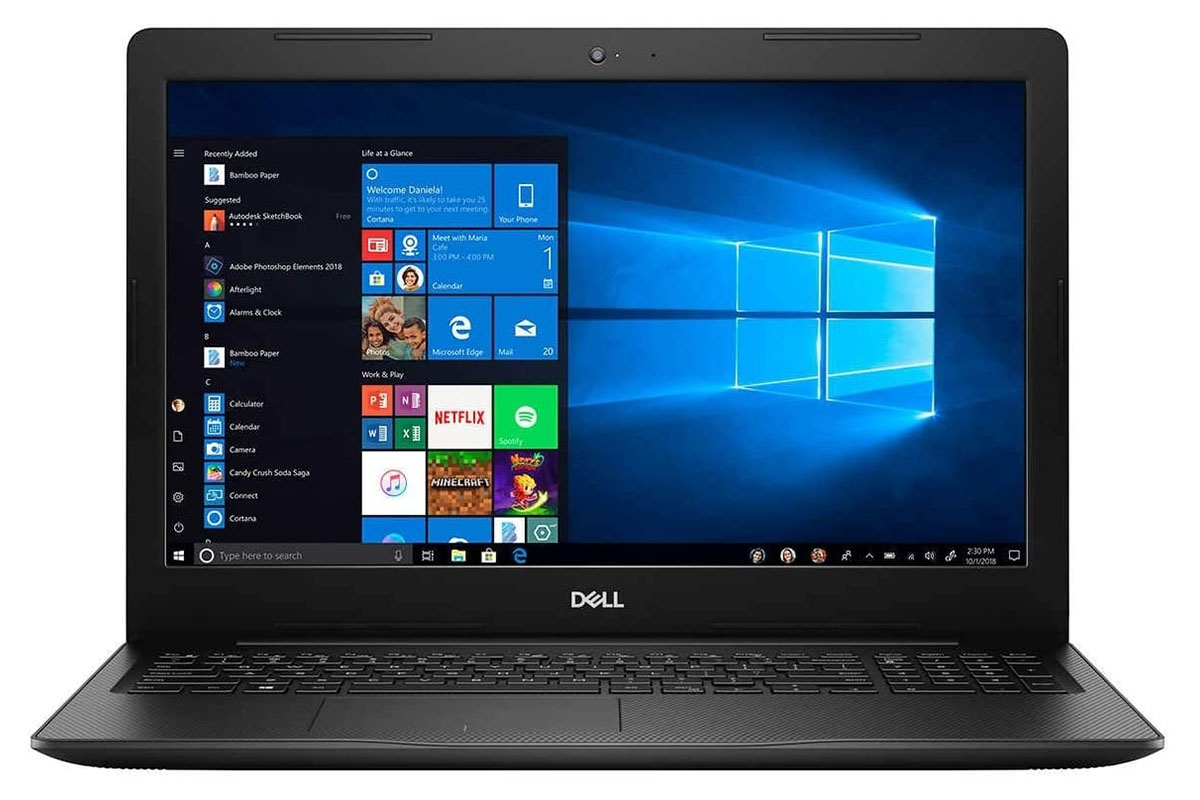 With a larger 15.6-inch screen, the Dell Inspiron 3593 was made for editing photos and watching movies. With a nimble 10th generation Intel processor and 8GB of RAM, it has more than enough grunt for everyday tasks. Meanwhile, the built-in 512GB SSD lets you store plenty of media. It was $899.99, but certified refurbs are now $699.99.
Lenovo ThinkPad E15 Laptop Core i7, 8GB 512GB SSD Win10Pro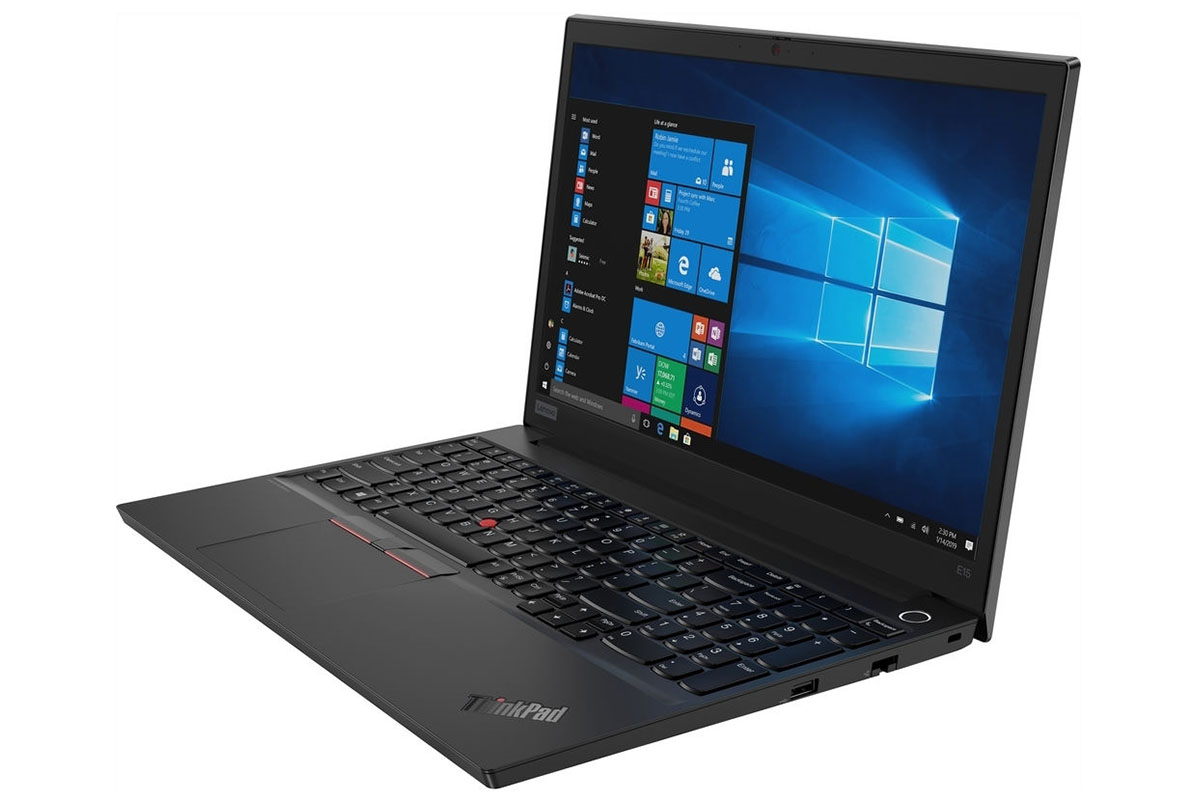 Offering Intel UHD graphics and IPS display technology, the ThinkPad E15 offers impressive visuals. It also features an Intel i7 processor, which handles multitasking with ease in Windows 10 Pro. With 12 hours of battery life, this machine was made for productivity on the go. It's worth $1,179, but you can get it now for $1,079.99.
Microsoft Surface Pro 6 12.3″ Tablet Intel i7 256GB (Certified Refurbished)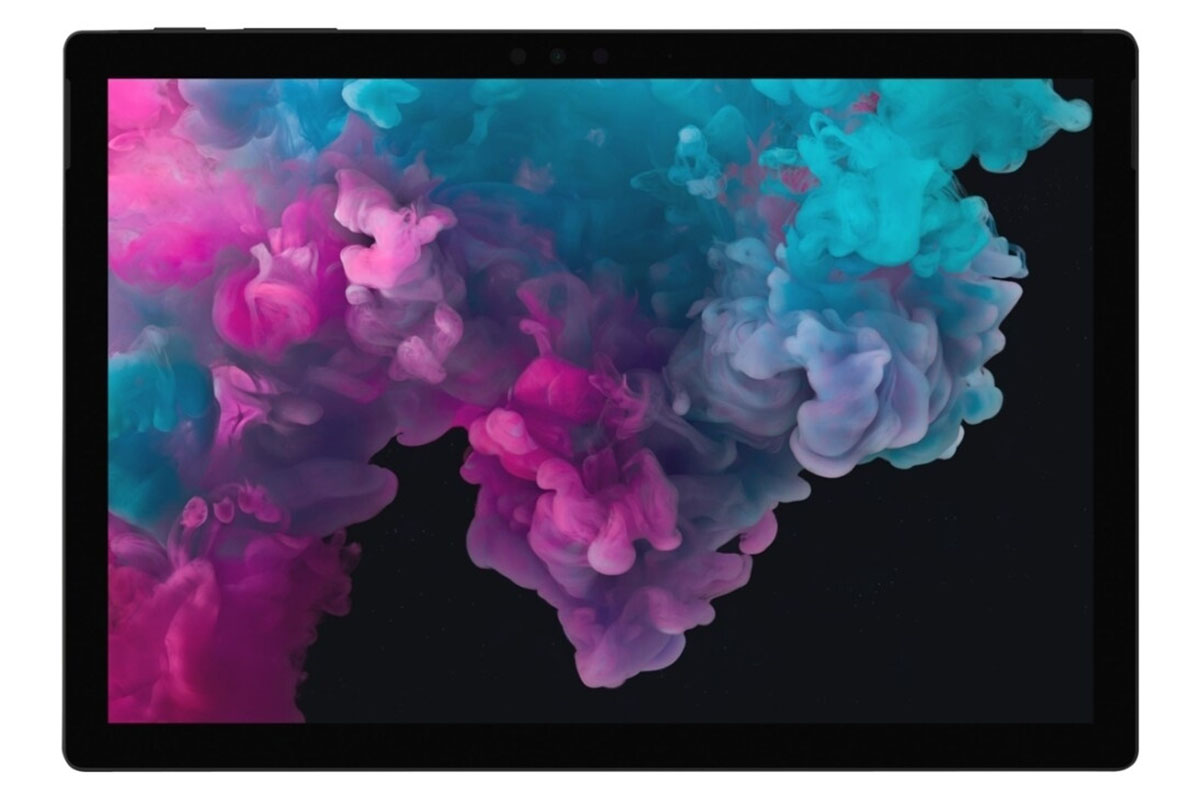 If you need something super portable, try the Surface Pro 6. This powerful tablet has an 8th-gen Intel i7 chip and a 12.3-inch PixelSense Display with a 2736 x 1824 resolution. Purchase a keyboard cover and you can use this device as a 2-in-1; LaptopMag actually gave it 4.5 stars. Originally priced at $1,319, certified refurbs are now only $929.99.
HP Pavilion Intel i5-9400, 12GB RAM 1.1TB HDD (Certified Refurbished)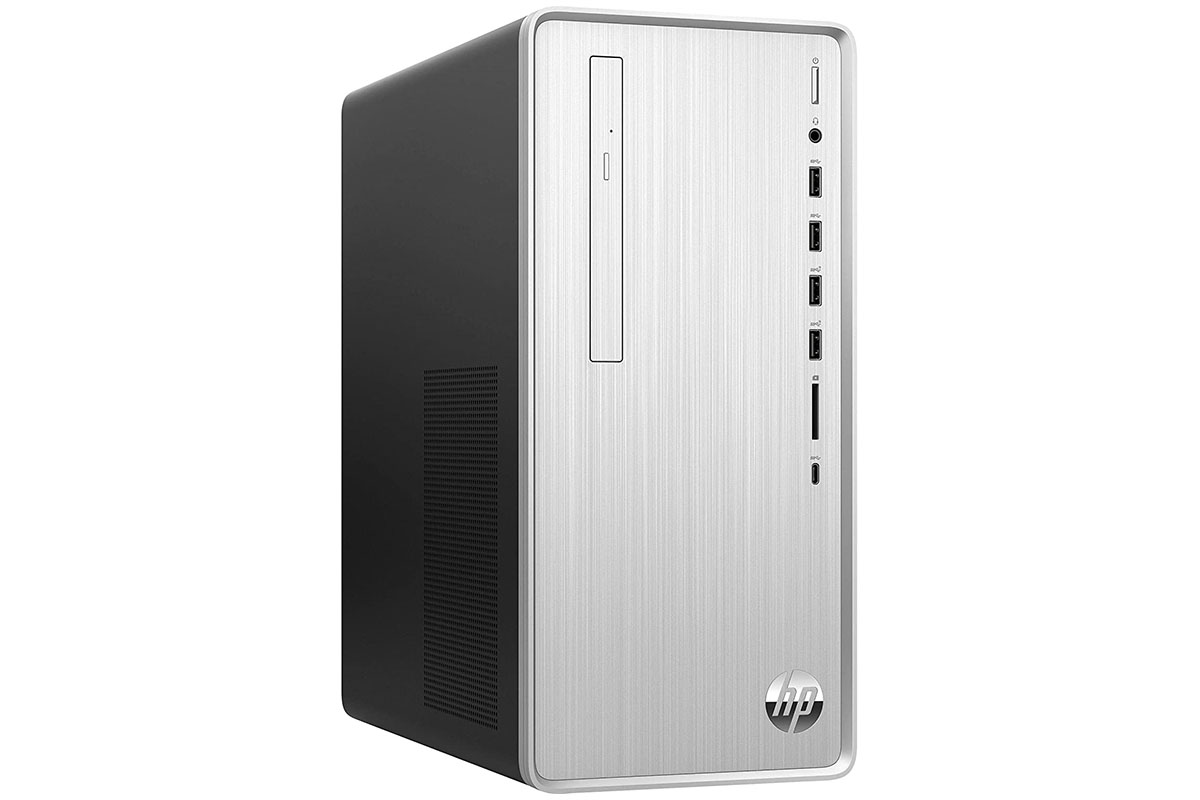 Willing to consider a desktop? This monster from HP has a fast Intel i5-9400 CPU and 12GB of RAM under the hood. Movie buffers and gamers will appreciate the 1.1TB HDD, with the latter group also benefiting from AMD Radeon graphics. It sells for $774.99, but these 2020 certified refurbs are now only $519.99.
Prices subject to change