Upgrade Your Ride With 15% off These Auto Accessories
Most people spend a good chunk of their week on the road. If you want to improve your home away from home, these auto accessories at the XDA Developers Depot are definitely worth a look. For a limited time, everything below is an extra 15% off when you use code MerrySave15.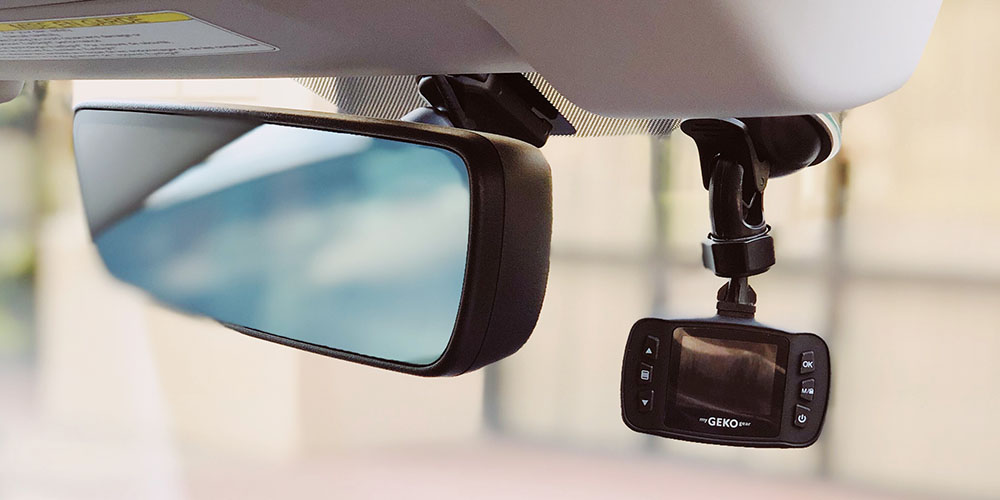 With a 120° wide-angle lens and a powerful low-light sensor, the Orbit 110 dashcam captures more details when you're on the road. Videos are stored at 1080p resolution, and the camera reacts to sharp braking and collisions. Normally $99.99, the Orbit 110 is now just $42.49 with the code.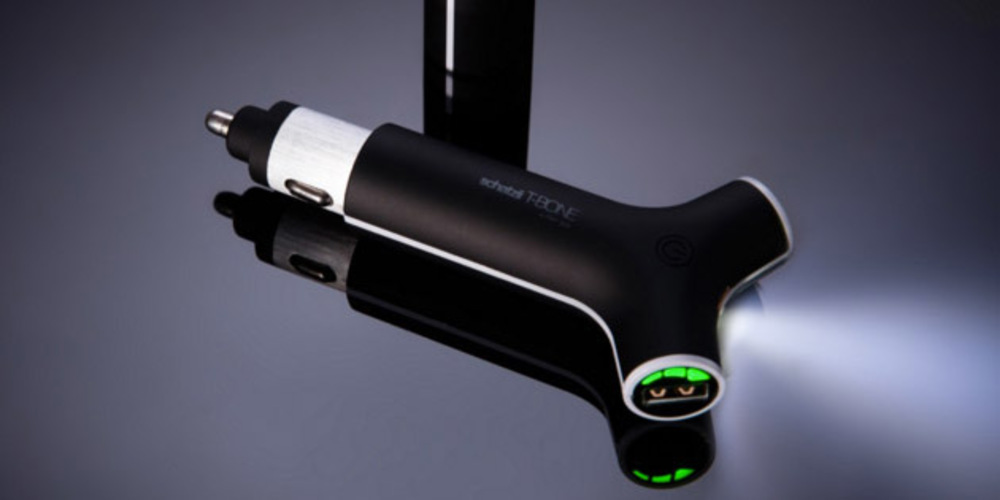 This versatile device works as a two-port USB charger on the road and a 2,600mAh power bank in your bag. The T-BONE holds enough juice to charge your phone twice over, and it comes with a bright LED flashlight. Worth $50, the device is now $30.59 with the code.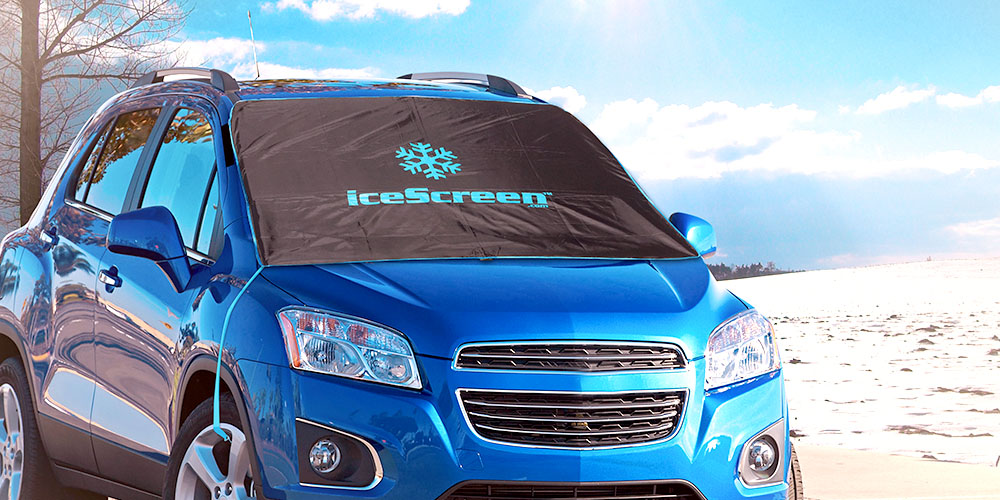 Instead of clearing ice and snow off your windshield every morning, try iceScreen. This cover is made from waterproof and reinforced Oxford polyester, with gel-padded magnets and storm straps. It retails for $34.99, but you can get it now for $25.46 with the code.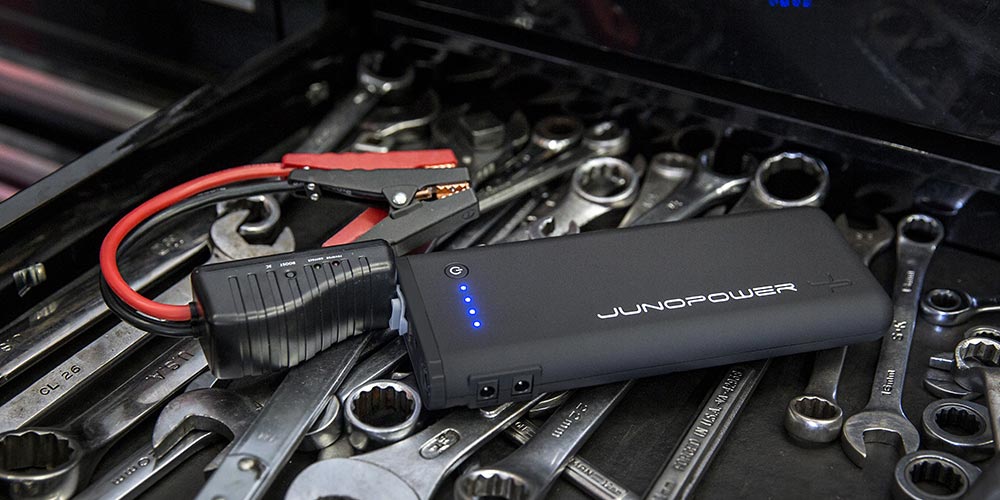 With a 12V-600A output, this power bank lets you jumpstart your car and charge your devices on the move. It has five different outputs and a built-in flashlight, but the JunoJumper PRO weighs just one pound. Originally $189.99, it is now $148.75 with the code.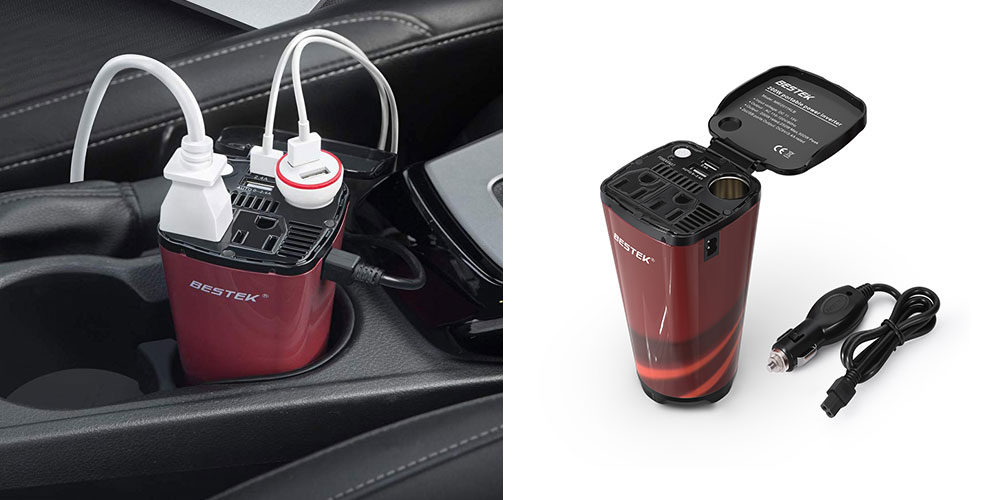 Combining AC outlets, a cigarette lighter socket, and USB charging, the BESTEK power inverter lets you run multiple appliances in your car. It has a peak power of 400 watts, with built-in safety features to protect your car. Worth $27.99, the inverter is now $21.24 with the code.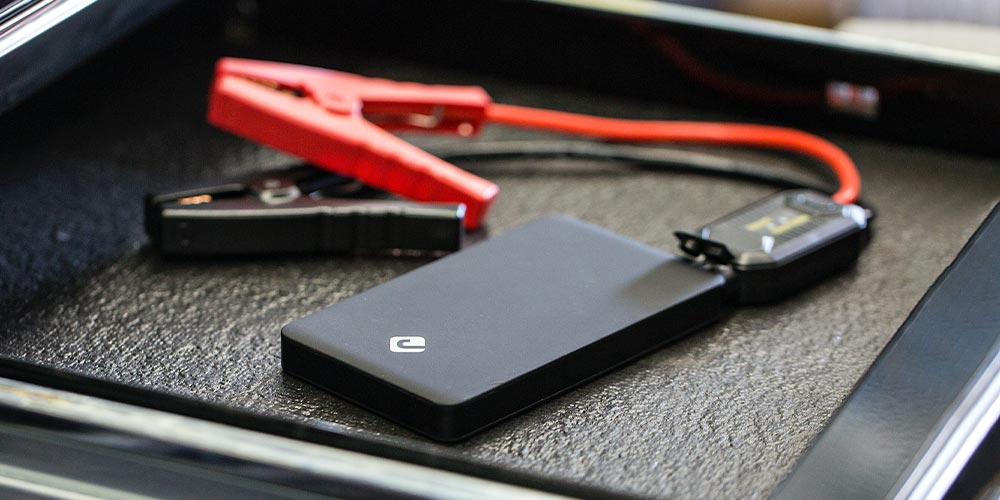 Despite weighing just 7.5 ounces, the JunoJumper v2 stores enough energy to jumpstart your car or motorcycle. It doubles as a 2.1A USB charger, with Japanese Seiko IC tech for reliable power. Normally $99.99, the battery is now $78.99.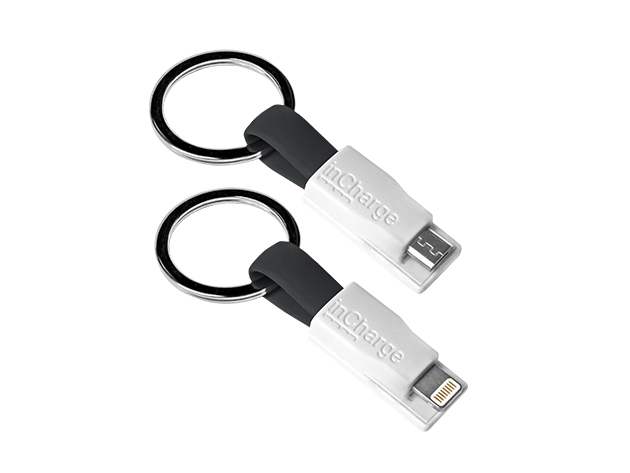 Designed to live on your keychain, inCharge cables allow you to charge and sync your devices on the go. This pack includes two versions: a Lightning cable for iOS devices, and a microUSB cable for Android. Worth $23.80, this useful duo is now only $16.99.
Prices subject to change