Upgrade Your Security with up to 86% off these Password Managers
A secure password needs to contain at least eight characters, including numbers, capital letters and special characters. Unfortunately, the human brain wasn't designed for random strings like these — hence many security experts advocate using a password manager. While some apps are pretty expensive, you can currently save up to 86% on three great services at the XDA Developers Depot.
Sticky Password Premium
Available on Windows, Mac, Android, and iOS, this award-winning service makes it easy to create and save secure passwords. Sticky Password lets you log into recognized sites with a click, and the apps can autofill your payment details for quicker online shopping.
In terms of security, everything is protected by military-grade AES-256 encryption. In addition, you can choose whether to sync your passwords via the cloud or store them locally. Worth $199.99, lifetime subscriptions are now just $29.99.
Password Boss Premium
If you like to keep things simple, you will love Password Boss. With this password manager, you can log into all your online accounts with a single master password. It works on desktop and mobile devices, with unlimited cloud storage and syncing.
The other great thing about Password Boss is that you can securely share passwords with friends and family — great for important work stuff or watching Netflix. Order now for $19.99 to get a lifetime subscription covering three devices, worth $150.
Keeper Password Manager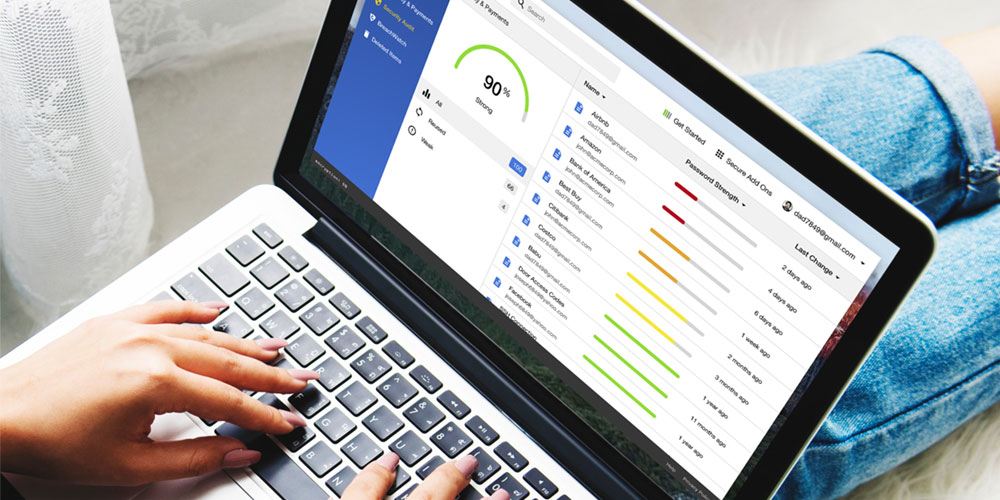 When it comes to making users happy, Keeper is king. This password manager has outstanding ratings from thousands of users in the Google Play Store and Apple's App Store.
Keeper works on Windows, Linux, Mac, Android, iOS, and all popular web browsers. The apps allow you to generate and store secure passwords, protect sensitive files and scan your cards for quicker purchases. You can choose from several forms of two-factor authentication, and Keeper even lets you choose five people who can get emergency access to your passwords.
Order now for $19.99 to save a third on a one-year subscription, or upgrade via the deal page.
Like this deal? Check out Vault — you'll get four premium tools, including NordVPN and Dashlane, to supercharge your online security. Try it free for 14 days now!
Prices are subject to change.