Win a Tesla and Save up to 70% on These Auto Accessories
According to the Department of Transportation, the average American spends over 350 hours on the road every year. To make the ride more comfortable, we're giving you the chance to win a brand new 2020 Tesla Model 3.
This beautiful machine can hit 140 mph, with 0-60 in 5.3 seconds, and a range of 250 miles. Enter now for your chance to get behind the wheel — and in the meantime, here are some great deals on auto accessories.
Autowit 12V Portable No-Battery Car Jump Starter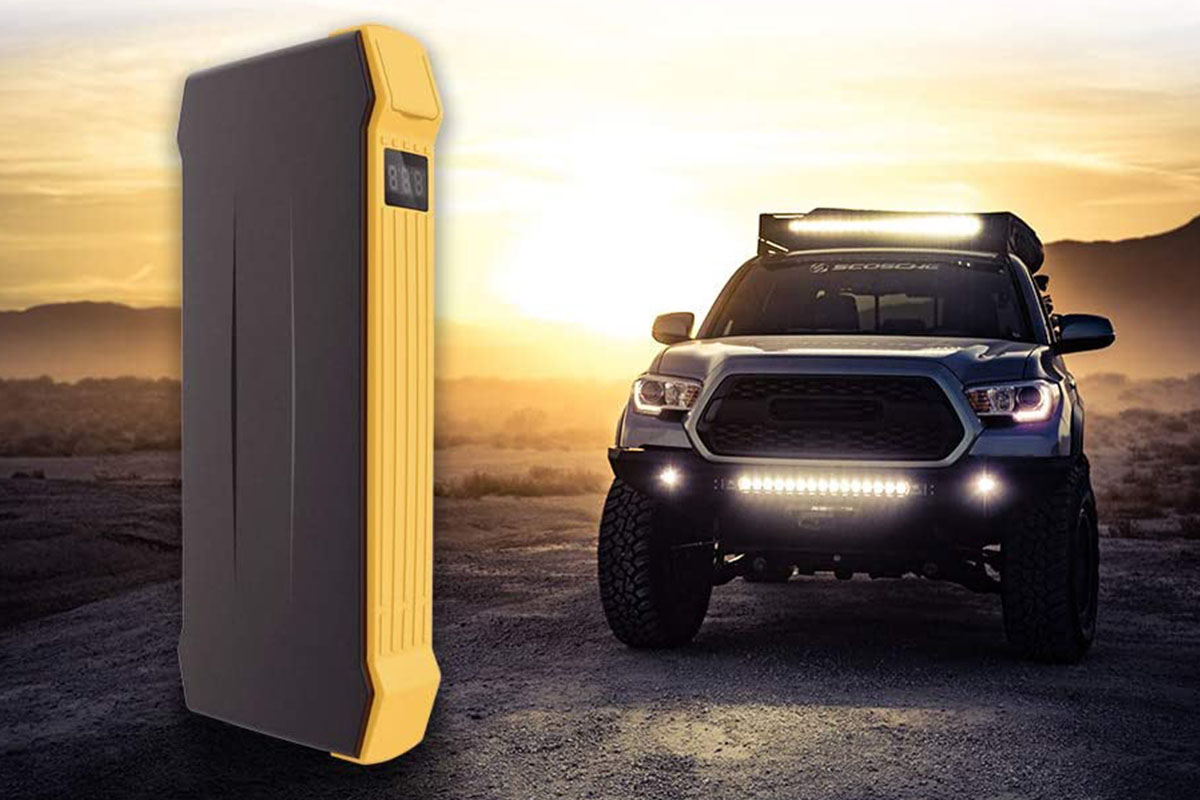 With 60 times more power density than ordinary batteries, Autowit holds enough juice to jumpstart any car up to 5.0L gas or 3.0L diesel. It works in anything from -40°F to 158°F, and the battery is designed to last 20 years. Usually priced at $159, the jump starter is now just $121.99.
Autowit Cordless Tire Inflator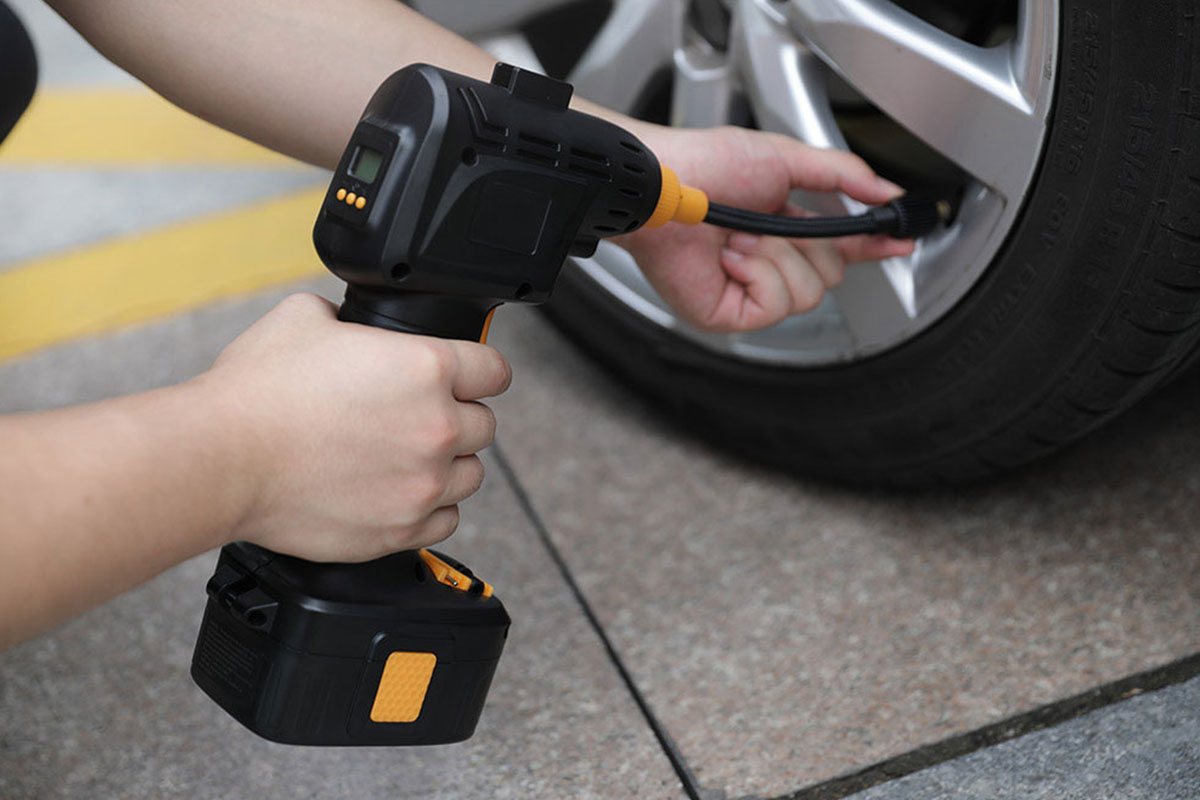 With custom presets and an automatic cut-off feature, the Autowit tire inflator helps you reach the perfect pressure in seconds. Powered by a rechargeable battery pack, the inflator is easy to use and very lightweight. It retails for $69, but you can get it now for just $59.99.
THINKDIAG: Professional Vehicle Diagnostic Tool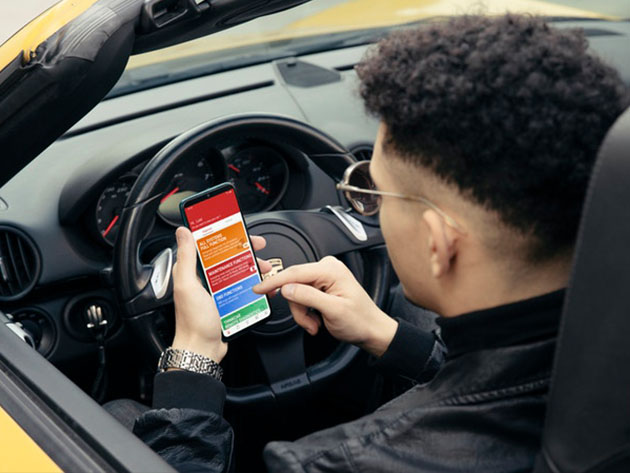 Rated at 4.4 stars on Amazon, this Kickstarter success story relays live diagnostics from your car to your phone. It works with 95% of cars on the market, and you get loads of useful data. It's usually $119, but you can get THINKDIAG now for $99.99 with a one-year subscription included.
THINKOBD 100: Full Automotive Scan Tool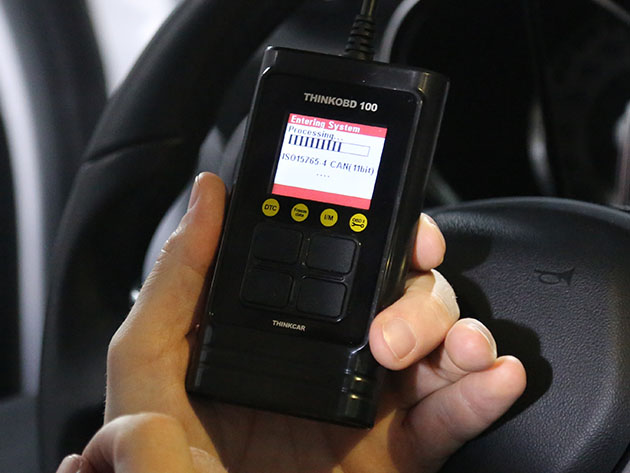 Another great diagnostic tool is THINKOBD 100. Designed to be used when your car is static, this plug-in device checks for engine faults, reads live data, and displays the VIN number. It's normally priced at $34, but you can get it now for $29.99.
JumpSmart 37,000mWh Portable Vehicle Jump Starter Kit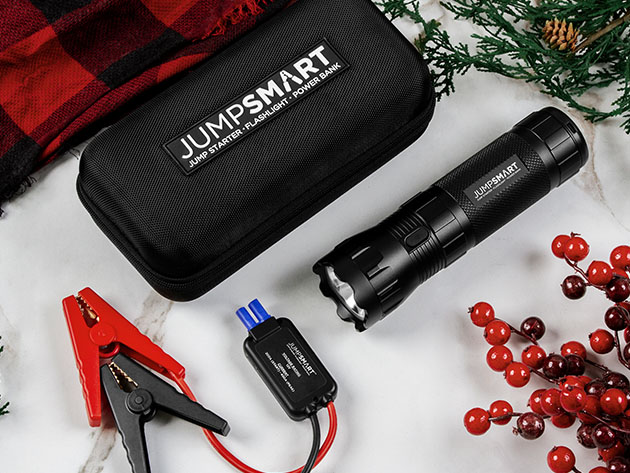 Named Best of CES 2019 and 2018 by Innovation and Tech Today, this jump starter can bring most cars back to life. It doubles as a 330-lumen LED flashlight for emergencies, and you can charge your phone from the internal power bank. Normally $119.99, it's now $89.99 when you use promo code LIMITLESS25 for 25% off.
Gravity X Car Mount
As seen on Kickstarter and Indiegogo, the Gravity X mount locks into any gap on the dash. This provides a secure resting place for your phone, ideal for viewing directions and selecting your favorite playlist. Right now, the mount is 33% off MSRP at $19.99.
GoSafe S780 Dash Cam with Sony Image Sensor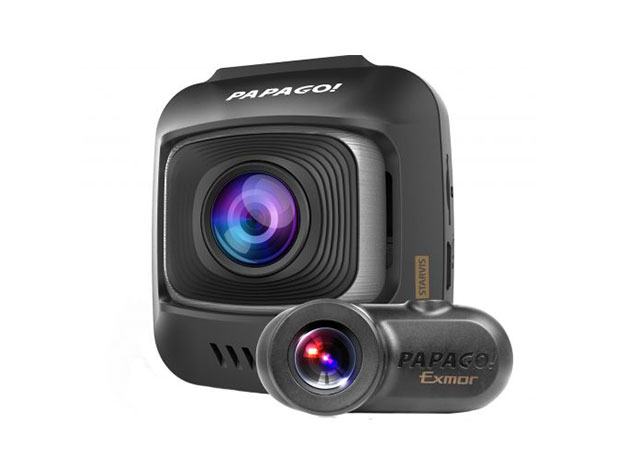 With two separate lenses covering the front and interior of your car, the GoSafe S780 provides 330 degrees of coverage. The camera also has a G sensor that can detect collisions, plus driver assistance features. It's usually $299, but you can get it today for just $199.99.
Papago GoSafe 366 Dash Cam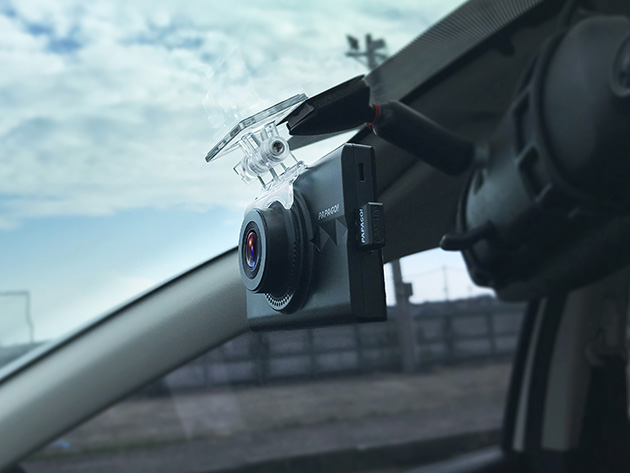 Along with front- and rear-facing cameras, this GoSafe dashcam adds Wi-Fi connectivity and a 3.5-inch touchscreen. It also has night vision, so you can keep recording into the night. Normally $299, it has now dropped to $249.99.
Mini Cordless Car Vacuum Cleaner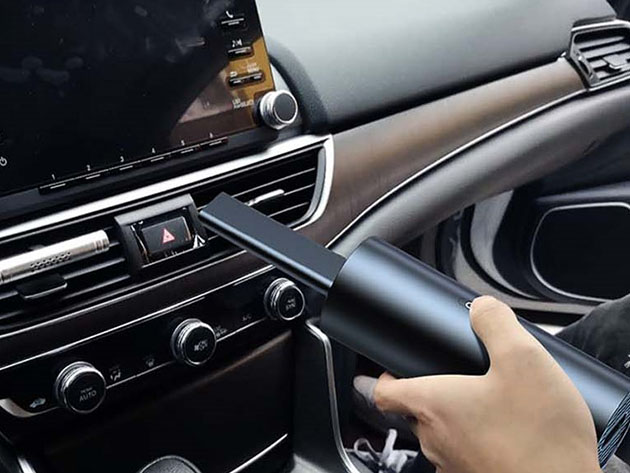 Ideal for picking up dust and crumbs, the Kittylulu Mini Vacuum Cleaner comes with a HEPA filter and three cleaning attachments. You get 30 minutes of powerful suction on a full charge, yet the device is smaller than most water bottles. Worth $49, the Kittylulu is currently just $39.95.
KOBRA Wireless Car Scanner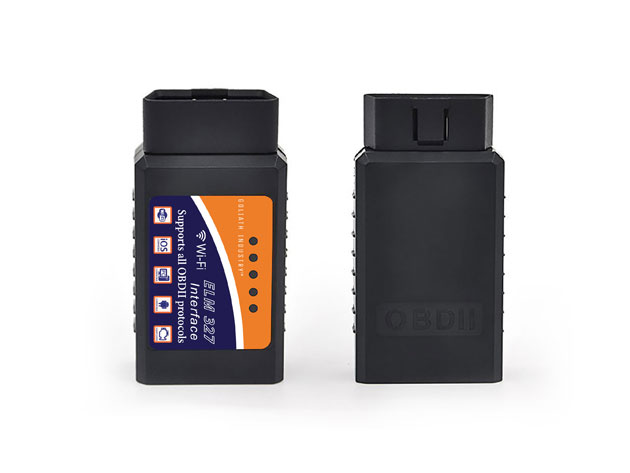 Rated at 4 stars on Amazon from 700 reviews, the Kobra scanner provides live diagnostics on all cars made since 1996. It can interpret over 3,000 engine codes, and you can use it with numerous diagnostic apps. It retails for $49, but you can get it now at 70% off MSRP for $14.99.
Prices subject to change
We are reader supported. External links may earn us a commission.