XDA Developer's Three-Day VIP Annual Sale
Learning new skills is a great way to find work or improve your earning potential. Of course, good training can be quite expensive — but not this weekend at the XDA Depot. Right now, you can take an extra 60% off the courses below when you use code VIPSALE60 by 9/20.
The Complete 2020 CompTIA Certification Training Bundle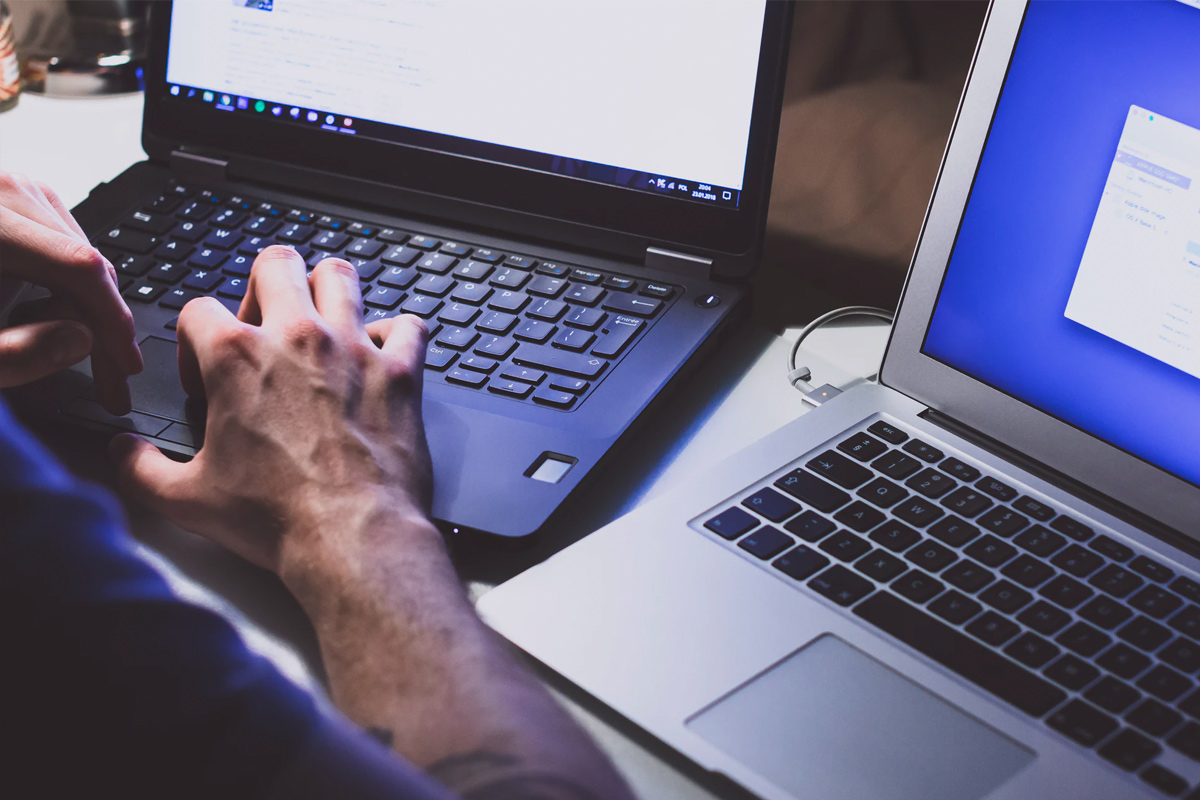 This bundle of 14 courses provides full prep for every major CompTIA professional exam, including A+, Network+, Cloud+, Linux+, and Security+. It includes 300 hours of video instruction, along with presentations, workbooks, games, flashcards, and quizzes. Worth $3,486, the bundle is now just $27.60 with the code.
The Complete 2020 Learn Linux Bundle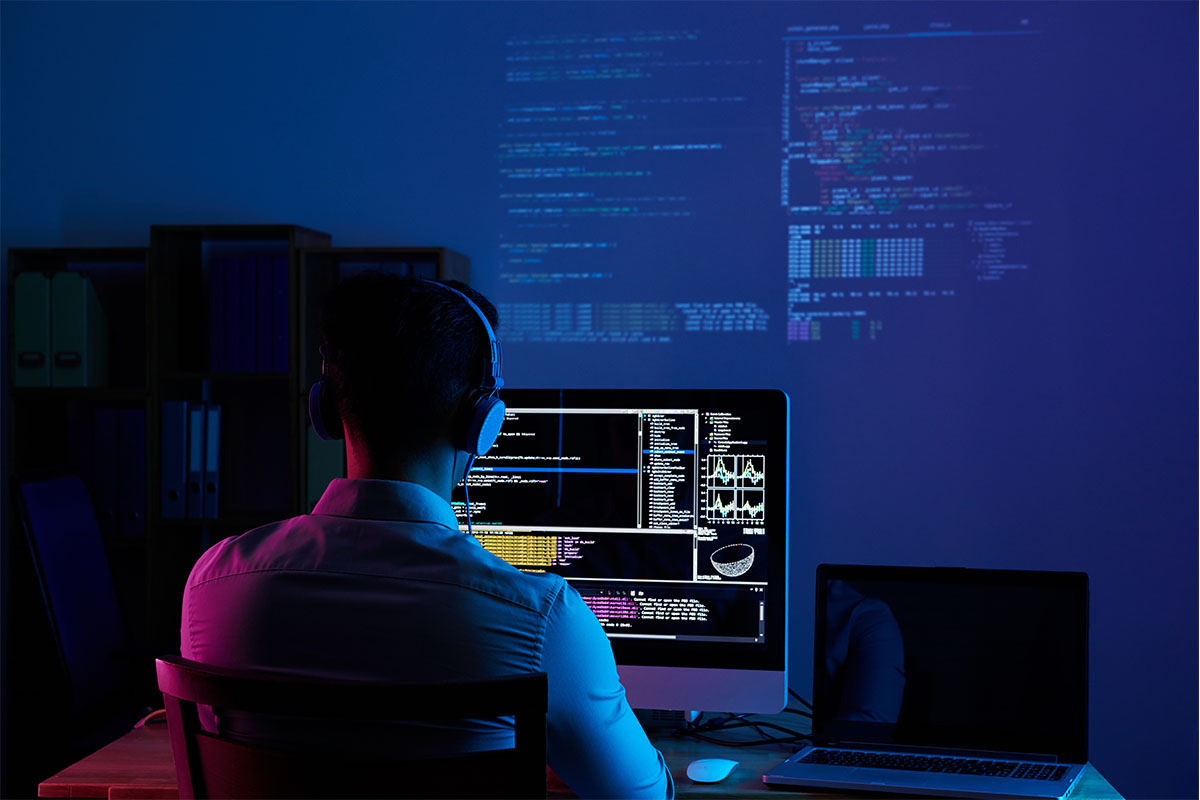 Useful for aspiring server admin and cybersecurity experts, this Linux training helps you master the open-source OS through 12 courses. You learn how to install, secure, and troubleshoot Linux, and get prep for the Linux+ exam. Normally $3,540 in total, the courses are also $27.60 with the code.
The CompTIA Linux Network Professional Bundle
If you want to focus on network administration, this bundle provides 62 hours of essential knowledge. Working towards the CompTIA Linux+ and Network+ exams, the tutorials cover wireless protocols, IP addressing, cable, devices, and more. Order now for just $12 to get the training, worth $590.
The 2020 Complete Java Master Class Bundle
Perfect for programmers, this collection of seven courses shows you how to code Java applications from scratch. You get 62 hours of training from top instructors including John Bura, who has worked as a developer since 1997. Valued at $1,066, the courses are now $13.60 with the code.
The Complete Cybersecurity Certification Training Bundle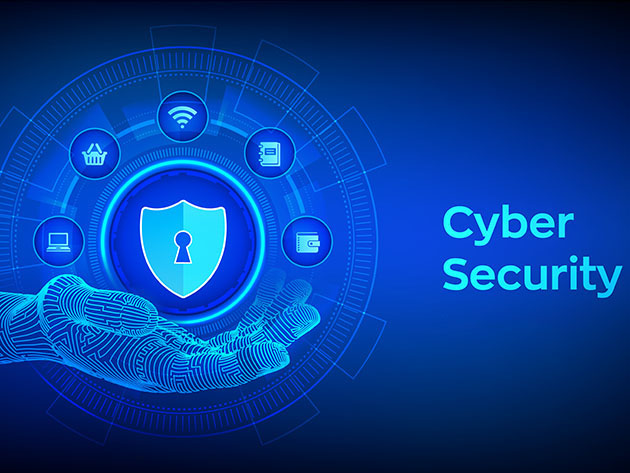 Covering ten top professional certifications, this bundle offers one year of unlimited access to 90 hours of training. The video tutorials cover an array of practical skills, and work towards CompTIA, CISA, CISSP, and other exams. You would normally pay $3,800, but the bundle is just $16 with the code.
The Complete 2020 IT Certification Exam Prep Mega Bundle
Focusing on cloud computing and security, the Mega Bundle covers AWS, CompTIA, Microsoft Azure, and Cisco certifications. You learn from several big-name instructors including Scott Duffy, who has helped over 50,000 students. Worth $1,800, the nine courses are now only $15.60 with the code.
The Complete Ruby on Rails 6 Bootcamp Certification Bundle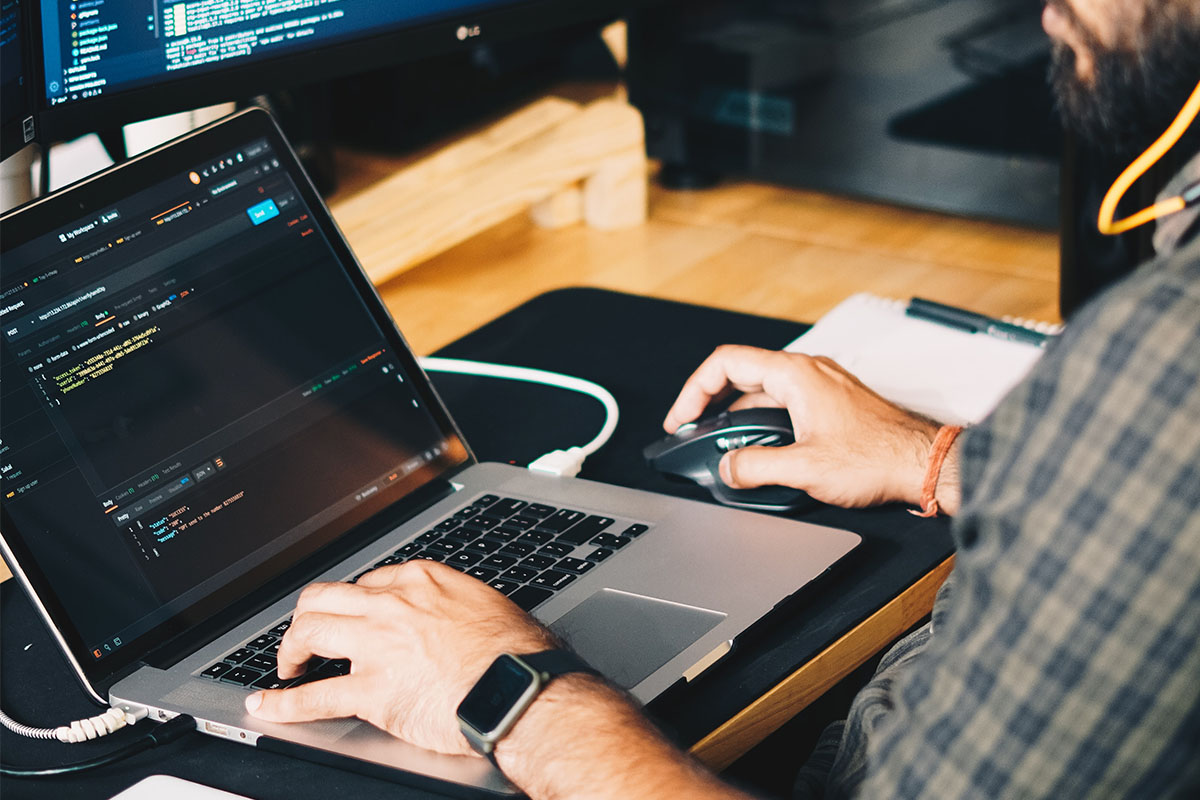 Ruby coding skills are always in demand, and this bundle offers 42 hours of video tutorials. Through five courses, you progress from writing your first lines of code to building complete websites and apps. There is $1,000-worth of training here, but you can get the bundle for $35.99 with the code.
The Lean Six Sigma Expert Training Bundle
Covering Six Sigma, Lean, and Minitab, this bundle helps you become a certified project manager. The four included courses cover all the principles and terminology you need for taking a leadership role. Usually valued at $2,096, the courses are currently $19.60 with the code.
The 2020 Learn to Code Full Stack Developer Certification Bundle
With nine courses from two legends of online training, this bundle is the ideal launchpad for a new career in code. Through hands-on videos, you learn how to write powerful websites with HTML, PHP, C#, .NET, Python, MySQL, and more. Worth $1,650, the 50 hours of instruction is just $15.60 with the code.
The Python 3 Complete Masterclass Certification Bundle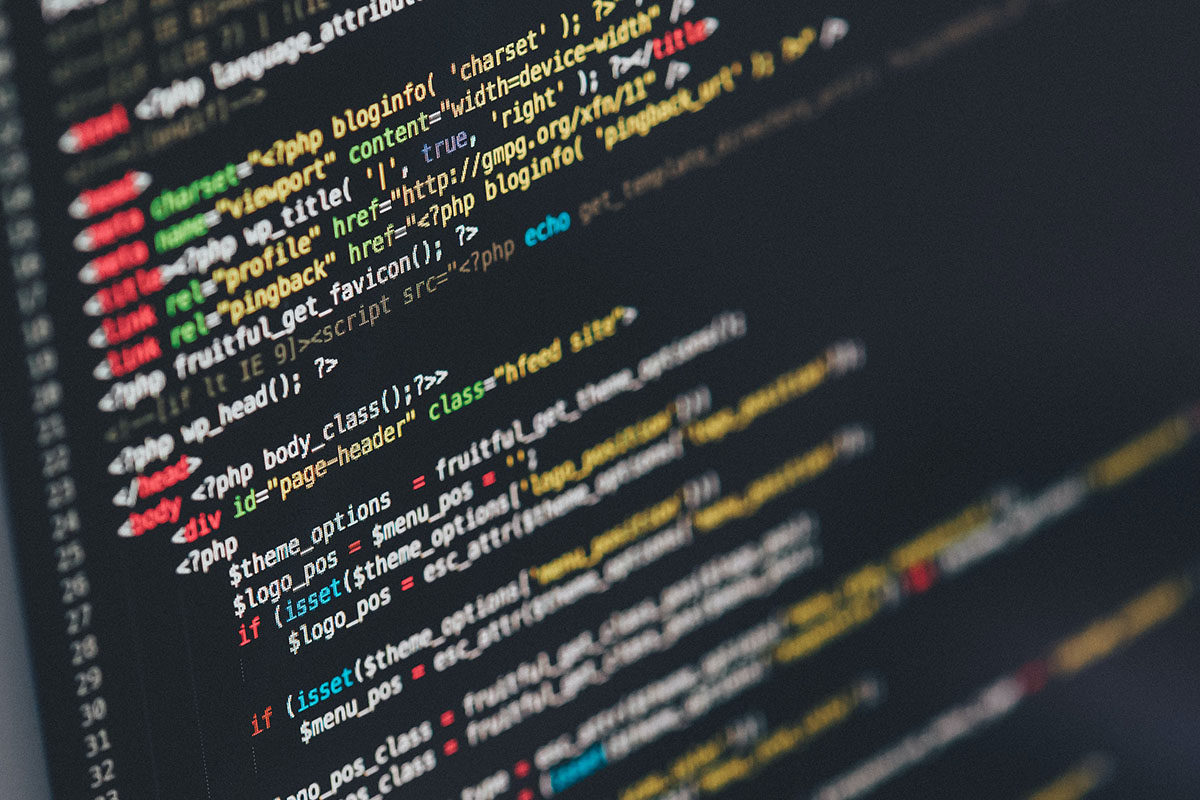 Want to master Python programming? This bundle provides 30 hours of beginner-friendly content, showing you how to build apps and networks. You get seven courses in total, all rated at 4.5 stars and above. Normally priced at $1,393, the training is now $12 with the code.
Prices subject to change
We are reader supported. External links may earn us a commission.