You Can Get These Refurbished Computers at Less Than Half the Price of Buying New
At times like these, owning a decent computer is pretty important. Even if you aren't working or studying from home, chances are you might want to spend some time gaming or watching Netflix around the house. With these deals on refurbished computers at the XDA Developers Depot, you can pick up a powerful machine for less.
Microsoft Surface 13.5″ Intel Core i7-7820HQ 512GB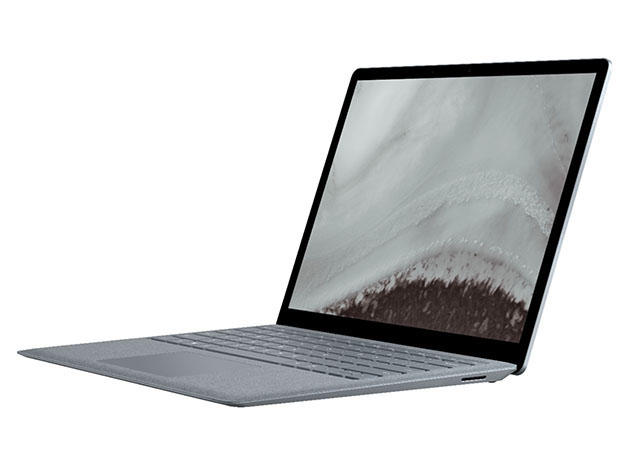 Thanks to a powerful 2.90GHz Intel i7 processor and 16GB of memory, this lightweight beast is perfect for creative work and gaming. It runs for 15 hours on a single charge, with a 13.5-inch display and 512GB of storage for media. The Microsoft Surface also has 4.2 stars on Amazon. Originally $2,499.99 new, refurbs are now $1,448.95.
HP EliteDesk 705-G1 Mini PC AMD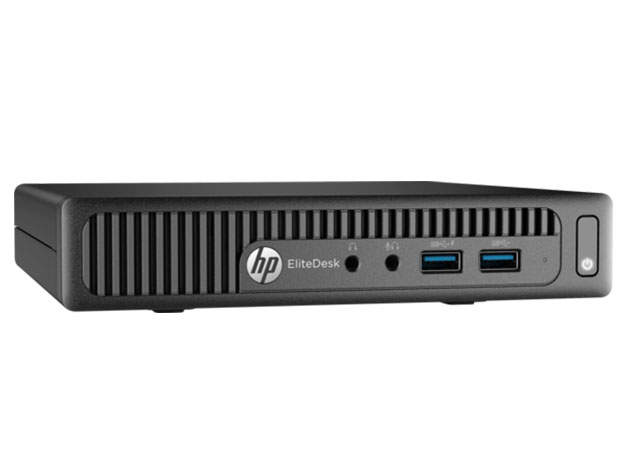 If you don't need a laptop, the EliteDesk is a great option. It measures just under seven inches square, but you get a fast AMD processor, 8GB of RAM, and a 256GB HDD. Add Radeon graphics and six USB ports, and you can see why it has 4 stars on Amazon. It was $599.99 new, but refurbs are only $229.99.
Microsoft Surface Book 2 13.5″ Core i5 256GB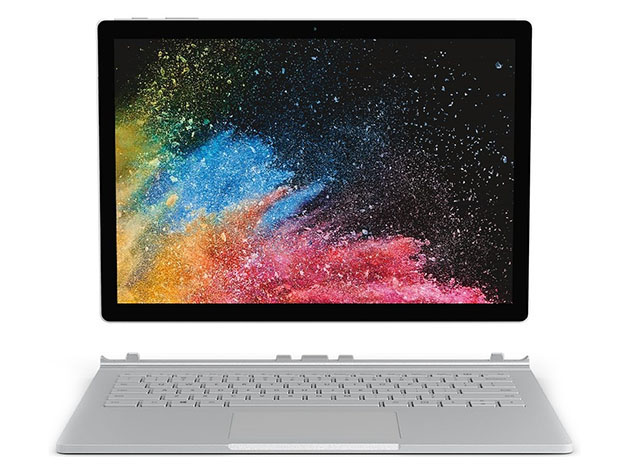 You can use the Surface Book 2 as a laptop or a large tablet, powered by Intel HD graphics. This model comes with an Intel i5 processor, 256GB of solid-state storage, and a detachable keyboard with trackpad. Running Windows 10, you get 8 hours of battery life on a full charge. Originally $1,499.99 new, refurbs are now $1,100.99.
HP Pavilion Gaming Desktop Core i5 256GB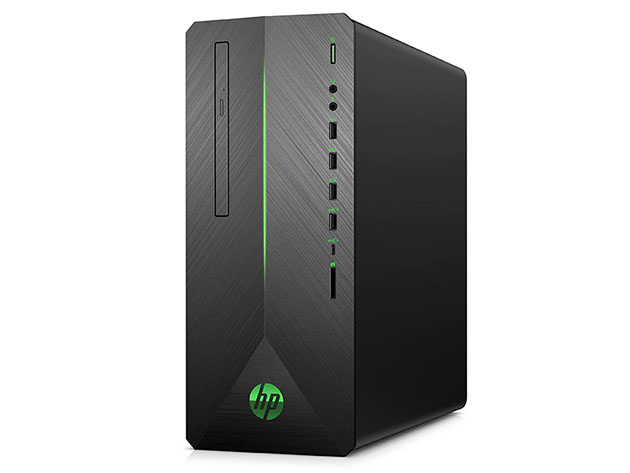 Sometimes, only a desktop will do. This hexa-core monster lets you play the latest games, with support for 5.1 surround sound and virtual reality. This model also has NVIDIA GeForce GTX 1060, USB-C connectivity, and 256GB of storage. Worth $899 new, the refurbs are now $599.99.
Microsoft Surface 2 Intel Core i7 512GB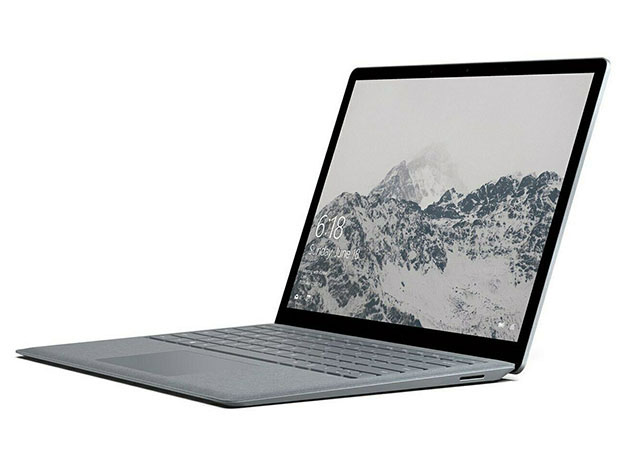 Want a Surface 2 with a bit more storage? This Microsoft Surface 2 comes complete with 512GB of storage, as well as a quad-core 2.9GHz processor and 2256×1504 13.5-inch touchscreen display. It was $2,499.99 new, but the certified refurbs are $1,509.
Prices subject to change
depot.xda-developers.com/sales/hp-chromebook-k4k11ut-aba-amd-a4-9120c-x2-1-6ghz-4gb-16gb-ssd-14-certified-refurbished
https://depot.xda-developers.com/sales/hp-chromebook-11-g4-intel-celeron-n2840-x2-2-16ghz-4gb-16gb-ssd-black-refurb
https://depot.xda-developers.com/sales/touchscreen-amd-ryzen-5-3500u-x4-2-1ghz-8gb-1tb-silver-refurb
We are reader supported. External links may earn us a commission.